We saw many iPhone 5 cases being showcased at CES 2013. Now Belkin has showcased iPhone 5 cases on the floors of CES 2013.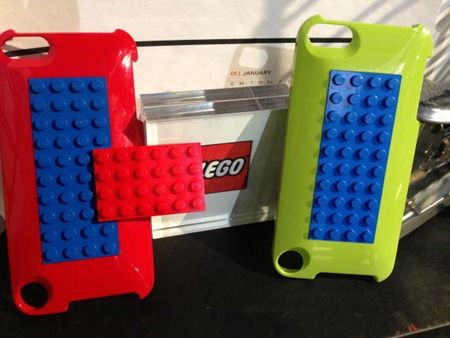 Belkin has showcased its Lego cases for iPhone 5. On the first look, you will be attracted towards this case as they come in various vibrant colours. They are stylish, cute and colourful.
You will be lost in your childhood days where you used to play brick games, those bricks which we used to make high towers, as these cases come in a brick designing.
However, these cases are not available in the market for sale right now. But these cases will be officially launched in upcoming Toy fair, late in this year. The prices of these cases will also be announced later.
So, if you are thinking to merge your colourful childhood and Apple iPhone 5, you have to wait a bit more.