BBM 2.0 is now available for Android and iOS users with BBM Voice, Channels, Glympse location sharing and DropBox integration.
BlackBerry has started rolling out a major update to BBM for Android and iOS. BBM 2.0 will offer a host of new featurs, including support for BBM Voice and Channels.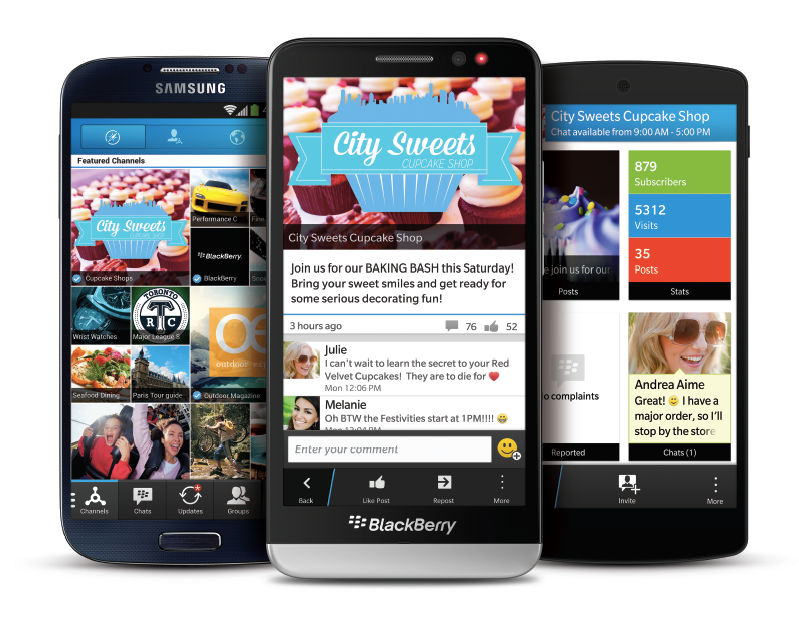 BBM Voice allows users to make free calls to other BBM users anywhere in the world using Wi-Fi or mobile data, similar to Viber and other free voice-calling apps. Whenever a BBM contact in your list is available for BBM Voice, a green icon will be displayed on the top right corner of the chat window. To call the contact, you just have to tap on the green icon.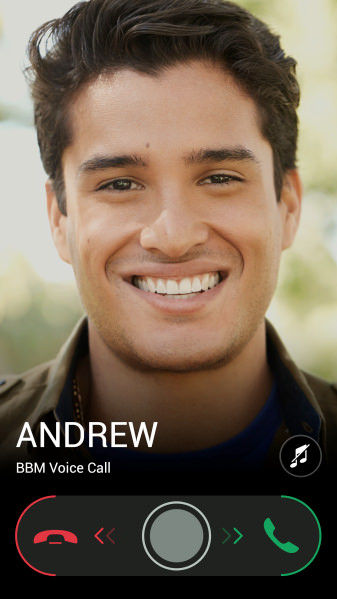 BBM Channels lets BBM users around the world chat about any topic of interest they share. There are various channels to join for different topics including products, fashion, hobbies, cars, etc. Users can also create their own channels to initiate discussions with the broader BBM community.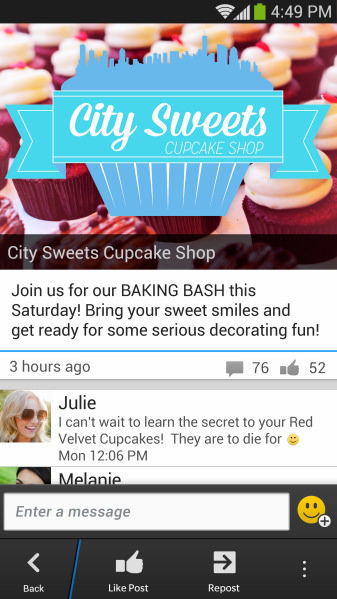 In addition, BBM 2.0 also brings a timer for location sharing, powered by Glympse. Whenever your location is shared with a contact, it will become live on the map, and when the timer runs out, it becomes private again. Other new features include 100 new emoticons, large BBM groups (upto 50 people in group chat), and DropBox integration.