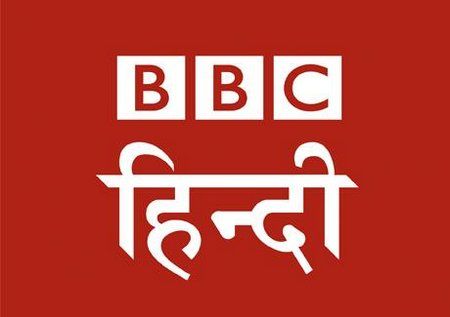 Indian mobile market is the ever growing market in the country where innovations always goes on. After every day or two we hear about some new stuffs. Today its about a website for mobiles.
BBC, the news provider has launched a new hindi website m.bbchindi.com. All its audio programmes will be available on demand shortly after their broadcast on radio. The site will also provide a one-minute news summary, which will be updated through out the day.
These website will provide support for all types of mobile phones in India. For phones supporting Hindi text, there is a Text Version (m.bbchindi.com). For phones unable to support Hindi text, there is an Image Version (m.bbchindi.com/image).
According to Mr. Amit Baruah, Head of BBC Hindi said, "Mobile phones are changing the way Indians consume news and information. With the launch of m.bbchindi.com, we aim to bring the BBC's journalistic reputation and credibility to the users of mobile devices."
BBC is the first international broadcaster in India to provide all its audio broadcasts on its mobile based website and that's too without any charge. However respective charges by Telecom service providers may be charged for downloading the audio files.
BBC Hindi's Multimedia Editor, Santosh Sinha said, "The Hindi mobile market is still at a nascent stage. A lot of phones still don't support Hindi text. However, we are confident that our mobile site will be accessible on most mobile phones."
Constantly updated news stories will be available through 505101074, a number which works on all mobile networks in India.