The official launch of Blackberry 10 Phones is just few weeks away and the market is already heated up with the leaked specifications, features and images of the Blackberry 10 Phones. The Blackberry fans are eagerly waiting for the new phones and such reports are teasing them a lot.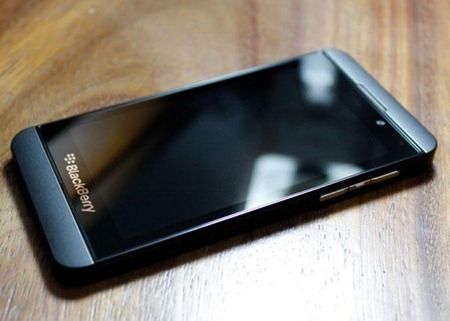 A latest report says that Twitter and Google Talk will come integrated into the Blackberry 10 OS.
Recently, the Canadian phone manufacturers Research in Motion (RIM) had a "port-a-thon" event to create as many as applications for the BlackBerry 10 launch event.
Adding to which the developers have submitted mare than 15,000 applications for Blackberry 10 OS. It is known that all of these apps will not be launched but we can get a bigger bite of it during the launch event, to be held on January 30th.
There are various reports on the net claiming various leaks of applications, and a few more is expected to be leaked in coming days.
During CES 2013 at Las Vegas, RIM officials also ensured that the prices of Blackberry 10 devices will cover all the levels of the society, which gave us a hint that BlackBerry 10 devices will be pocket friendly.
Blackberry 10 OS will compete with Google's Android OS and Microsoft Windows 8 OS, where the both are already available in the market and creating benchmarks for their respective companies. Samsung uses Google's Android OS and Nokia uses Windows Phone 8 OS in its Lumia series, which will give a tough competition to Blackberry 10 OS.