"For a near-audiophile quality headphone, the ATH-AX3 has a pocket-friendly price tag. It does need tender loving care care though"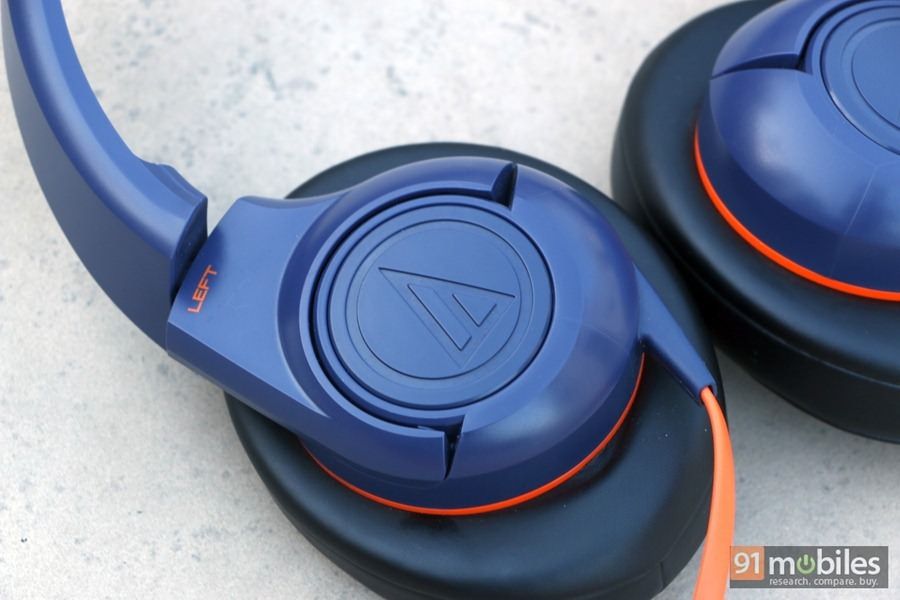 In the world of Audio accessories, Audio-Technica is a name many audiophiles swear by, simply because of the quality this brand has offered so far. Taking that very tradition ahead, Audio-Technica launched the Sonic Fuel ATH-AX3 headphones in India sometime back. The ATH-AX3, in essence, is a simple pair of headphones minus any hands-free functionality, which most brands try to offer with similar products. In India, the Sonic Fuel ATH-AX3 has been priced at Rs 3,199 at which it is not an expensive audio accessory, though it cannot be regarded affordable as well. While it is aimed at more fashion-conscious users who want to flaunt their style, the ATH-AX3 promises quality of sound as well. So join us as we find out more about these pair of cans, and their value-for-money quotient.
If looks could kill
More and more device makers are opting for plastic as the base building material for their products, due to a simple fact that plastic is lightweight as compared to other materials and is easier to work with. The designers have used this to the hilt and offered a product that looks good, but feels plasticky. However, at important places like the ear cups and headrest, faux-leather pads with thick cushioning have been provided to ensure a comfortable fit.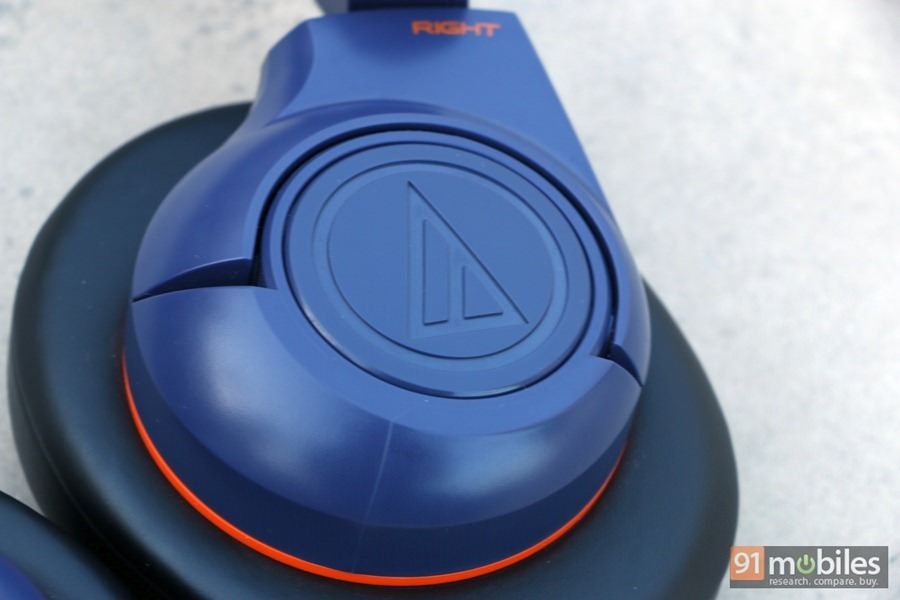 The headphones are based on a three-axis pivot based design that allows the ear cups to fit snugly. Additionally this design allows the headphones to lay flat parallel to the headband, allowing for some space saving while stowing them away. Although space saving is clearly not the idea behind this design, it has been adopted so as to provide some level of protection to the ear cups while storage, as it will help preserve the circular profile which often gets distorted when headphones are stored in their original position.
The Audio-Technica ATH-AX3 has been made available in three distinct and unisex colour options, enough to match most users' needs when it comes to style. The tangle-resistant cable is also a welcome addition and helps keep the wires free from knots.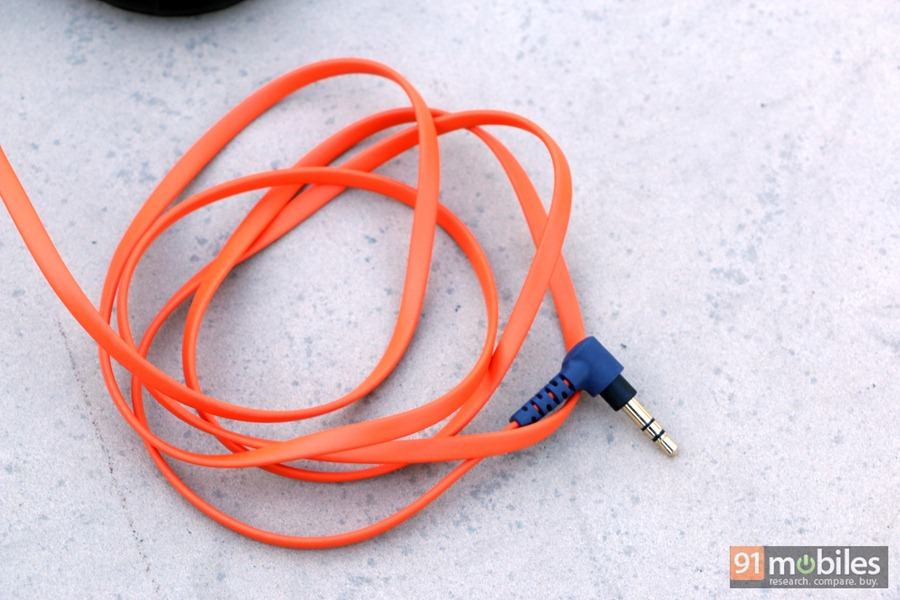 Balanced drivers are the key
Out of the box, the headphones are good as a definite eye candy, but as soon as any audiophile dons these cans, they will get to know that the sound is a little muffled or little suppressed. The reason for this is that the drivers are not run-in properly before usage, or could be an issue with the specific unit that we received. Therefore, as an immediate remedy, we left the headphones to run-in for 16 hours straight, leaving the drivers to gain their perfect natural motion and movement. We ultimately managed to get better and cleaner sound reproduction from the Audio-Technica ATH-AX3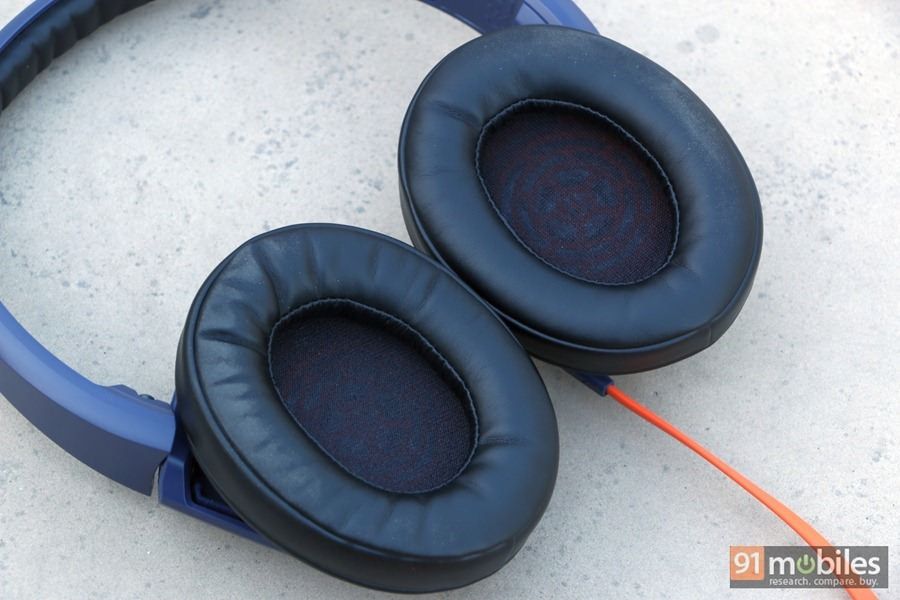 The headphones make use of 40mm drivers, which offer a balanced sound output overall. The drivers are tuned for offering zero bias, meaning the drivers reproduce audio frequencies without giving any additional attention to either ends of the sound octave.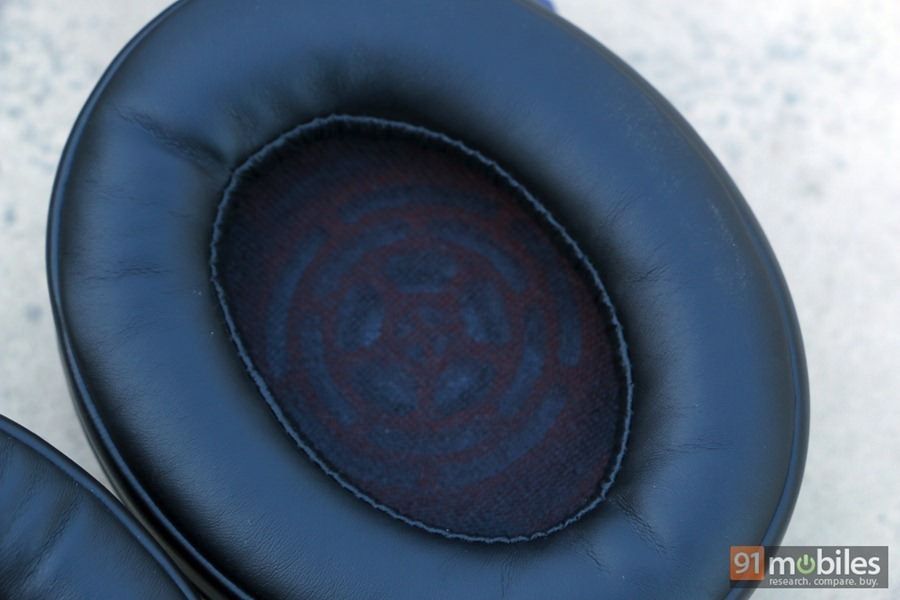 The drivers offer 50Ohms of impedance, therefore very little resistance is offered by the driver coils, so you can rest assured the headphones will offer powerful sound even on smartphones and smaller audio players.
Sweet music to the ears
After what all we had to go through for getting the perfect sound out of the Audio-Technica ATH-AX3, we were satisfied that our efforts paid off well after we finished listening to the first song using these headphones.Out right, the Audio Technica ATH-AX3 was able to recreate the live environment through their sound and we could almost feel that we are standing right next to Arijit Singh while he was performing the famous song 'Dua'.
In addition to vocals and live music, we heard a variety of different sound tracks right from the heavy bass-laden trance tracks of Infected Mushrooms, to the easy-listening piano tracks of Richard Clayderman and the Audio-Technica ATH-AX3 surfed through all of these tracks with great precision and clarity.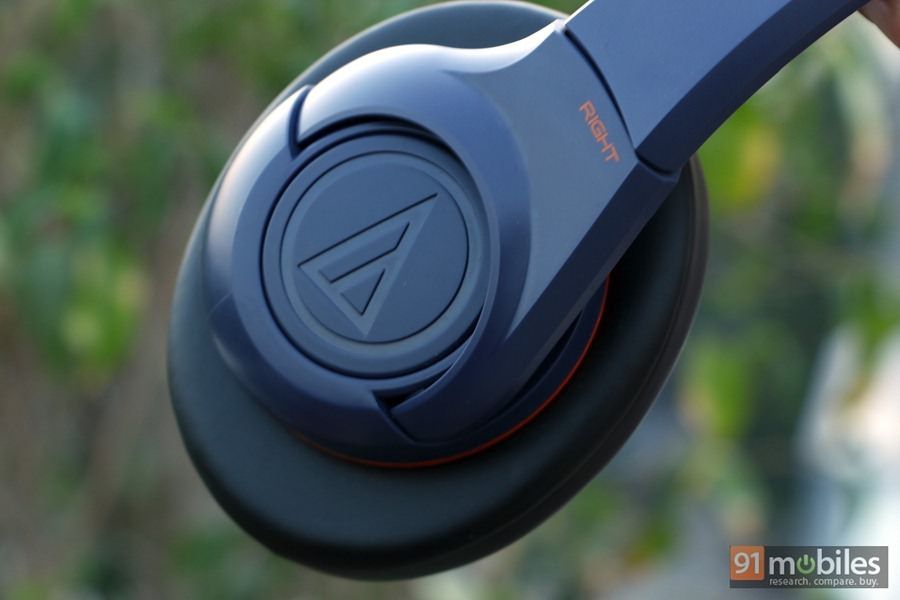 The sound levels offered by the headphones are ample and you will not feel the need to connect any additional amplifier to enhance your listening experience any time. However, just to be doubly sure we hooked up our Fiio E5 portable amp with the headphones, and while there was an increase in the sound output, the quality offered was similar to what it offered earlier.
Well worth Rs 3,199?
It is the question that most buyers would have in their mind while buying these headphones, and if you trust our judgement, you will not regret spending that amount while buying the Audio-Technica ATH-AX3. The sound quality offered by these headphones is near-audiophile quality and they offer a good comfortable fit, so are great for wearing over long periods as well.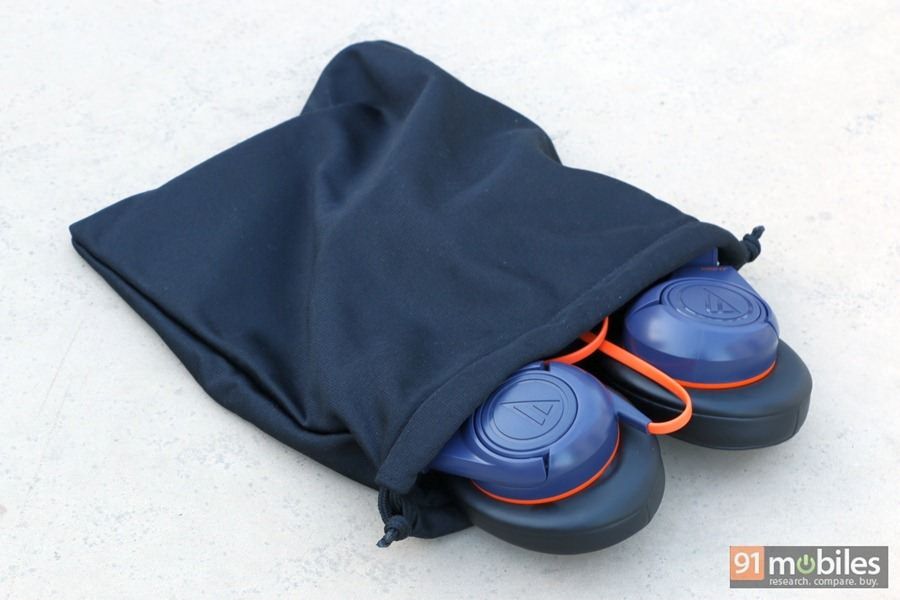 The only aspect missing is noise cancellation, which is a totally different ballgame altogether. However, the pair does offer some level of noise cancellation as the ear cups sit flush on the head, covering the ears.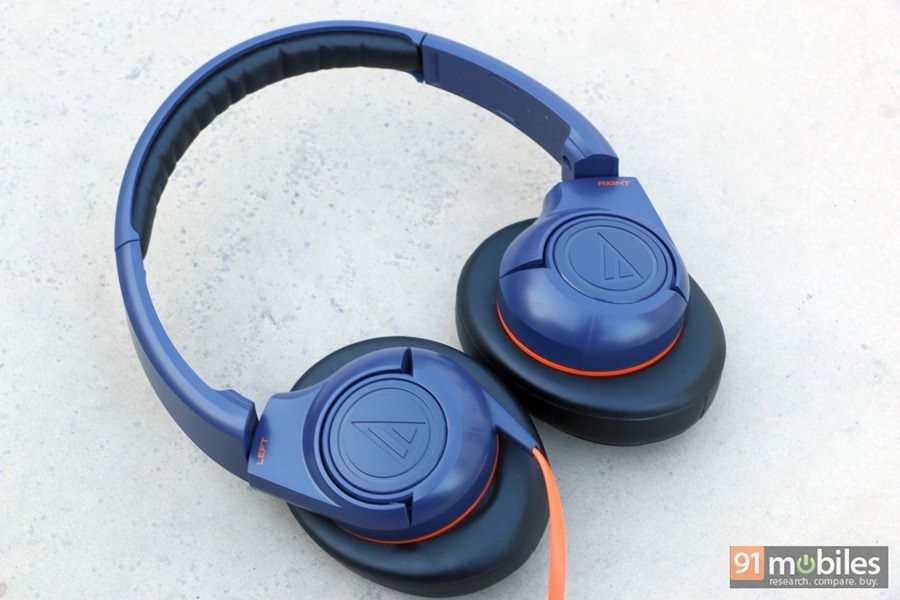 Ultimately, the Audio-Technica Sonic Fuel ATH-AX3 offer great sound and come at a price point which isn't too high. The company has also added a soft carry case along with the headphones to keep them clean and protected while the three-axis design certainly helps a lot. The plastic body, however, misses out on any sort of reinforcements, and could be a point of concern and slight extra pressure might crack the bridge or destroy the pan and tilt mechanism.


Price: Rs 3,199


Editor's rating: 8 / 10


Pros
Powerful sound
Stylish
Apt pricing
Comfortable for wearing over long periods
Cons
Feel fragile due to plastic construction
Carry case would have been better

Photos by Pratik Vyas