"The ATH-S100 features good looks while offering an immersive sound experience."
When it comes to audio solutions, Audio-Technica is one of the names that most enthusiasts would swear by. However, in the past few months, the company has also been focusing on products that appeal to the masses. Built on similar lines and philosophy, we have with us the Audio-Technica ATH-S100, a pair of headphones that aim to offer an inexpensive solution for those who are seeking a powerful sound experience. Without further ado, let's get on with our review of the Audio-Technica ATH-S100 headphones.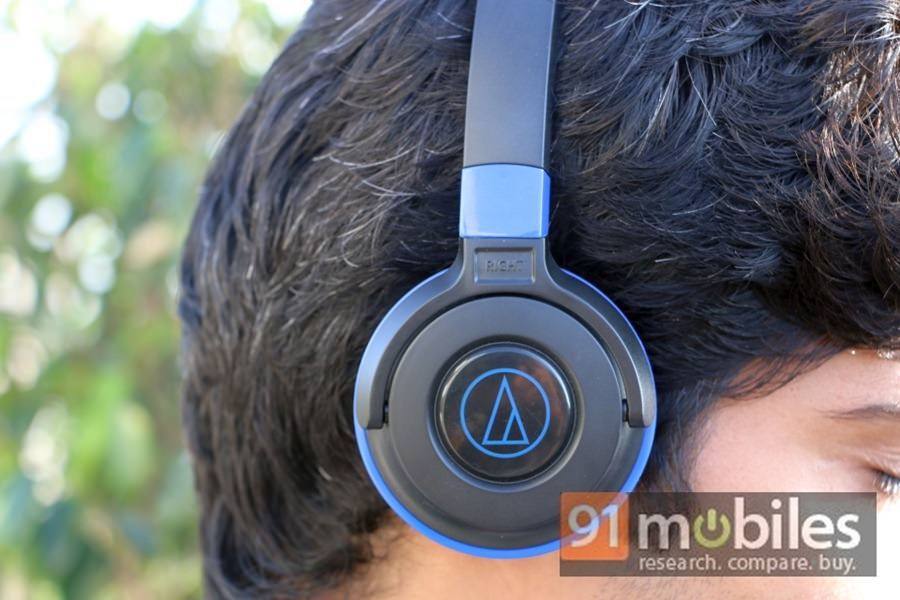 The ATH-S100 is available in a variety of striking colour options, so that you have some definitive eye candy to flaunt. Our review unit came in a black colour with blue highlights. The contemporary styling will be its USP, in addition to the sound quality.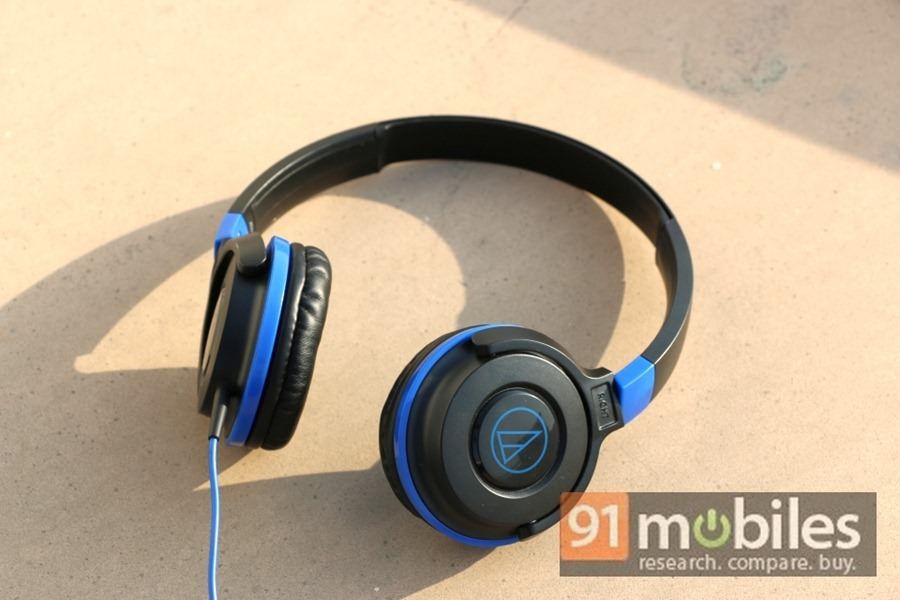 Featuring an over-the-ear design, the Audio-Technica ATH-S100 sports a plastic construction. Unfortunately, this steals the premiumness from the brand. The construction is solid and rigid though, and the company has added leatherette ear cups to increase comfort.
The headband is broad and thick, which ensures that it can withstand even rough use. The earphones are based on a two-axis flexible design, making them transportation friendly as well. One thing that we really liked about the headphones was the single cable design and the swivel earcups, which allow them to fit most head sizes easily.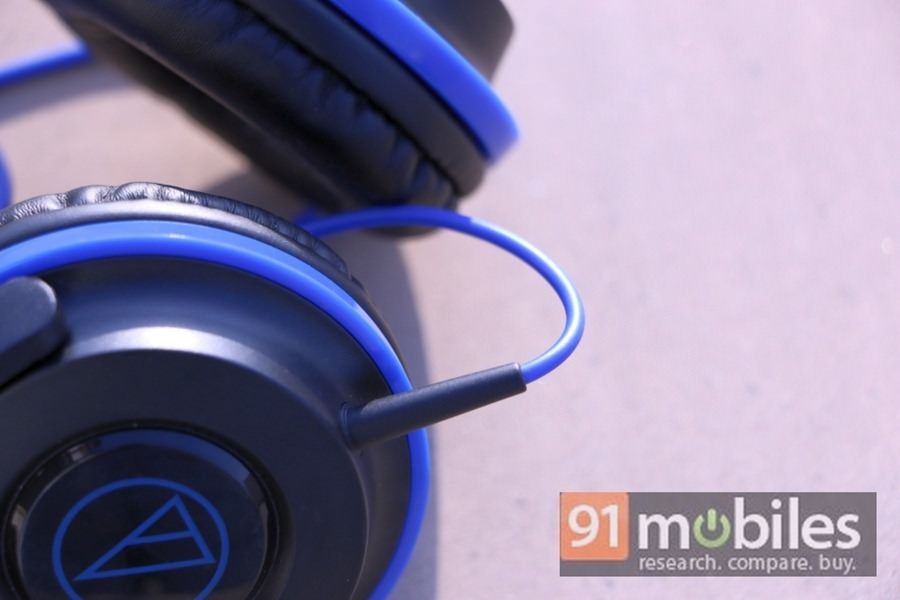 While the design has been adopted to offer the best possible level of comfort to the user, the Audio-Technica ATH-S100 headphones somehow fails to offer comfort for users with slightly bigger ears. The reason for this is the combination of a smaller ear cup design along with a very tight fitting headband. The ear cups put more pressure from the top, rather than maintaining an even pressure on the ear, causing discomfort after long wear periods. However, people with smaller ears will have no issues with it, and can use the headphones for as long as they wish.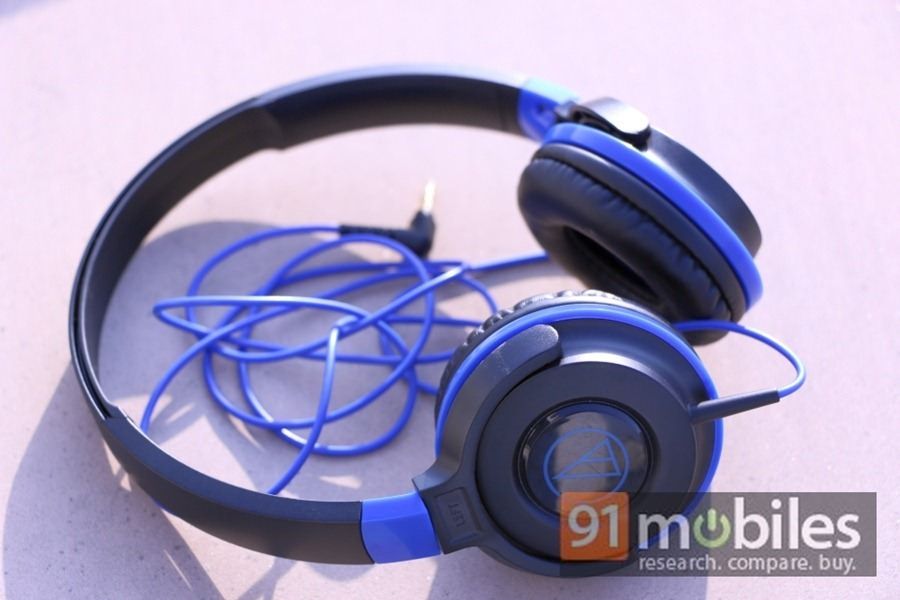 It's worth noting that the reason why the company has opted for a tighter a headband is to keep the headphones firm on the ears. This also increases the passive sound isolation, which contributes to a better sound experience. We wish that the earcups had been slightly bigger, which would have made the experience better and more comfortable.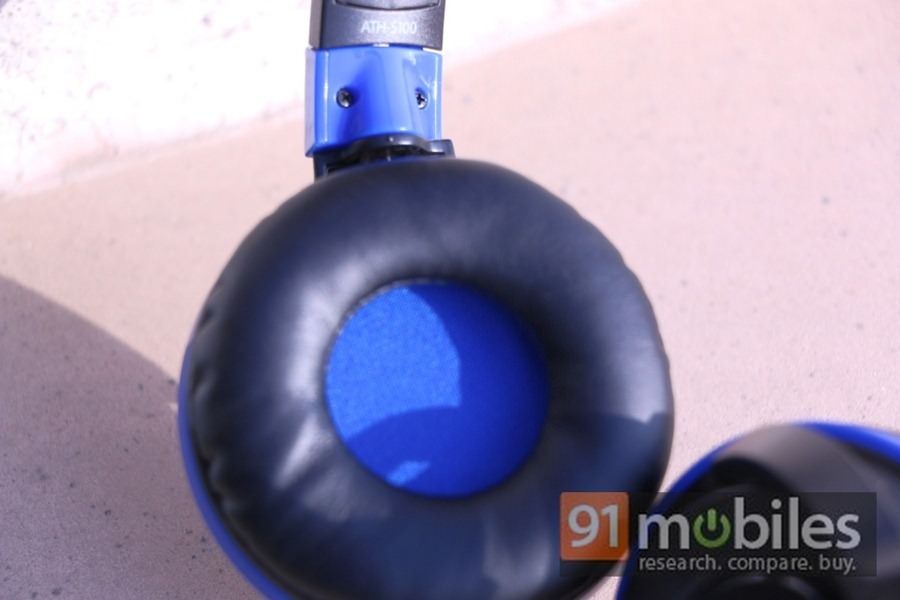 The Audio-Technica ATH-S100 headphones make use of 35mm drivers for each ear, which are fine for most users as they offer a more balanced voice that is not biased towards a particular end of the sound frequency curve. In addition, the drivers offer 32ohms of resistance, making them perfect for both smaller as well as bigger sound systems. So be it your music player, MP3 player or your smartphone, the audio quality and volume levels are more than adequate. And if you have a dedicated headphone amplifier, you can also use it with the headphones without any concerns.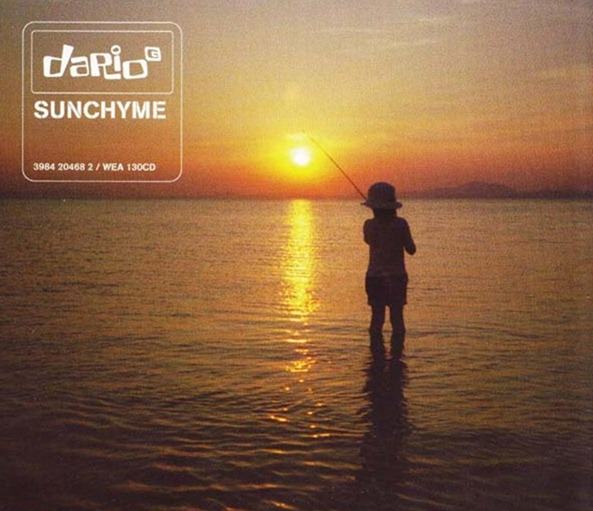 The well-balanced sound reproduction from these headphones are great for new age music, and also for classics such as Sunchyme by Dario G. The headphones support audio frequencies from 15 hertz to all the way up to 22,000 hertz. These headphones are fine for most music genres, and are meant for those who lead an active lifestyle. Even at 70-80 percent volume levels, the headphones maintain their calm and offer quality sound, however if you want to go beyond this volume level you would require a better audio solution. The headphones did not fail to impress us at 70 percent volume with a portable headphone amplifier hooked in, which for reference is close to 120 percent of the total volume offered by most smartphones.
Summing it all up, we can conclude by saying that the Audio-Technica ATH-S100 headphones are a good low cost solution for those who want to listen to some quality audio while on the move. The headphones offer quality audio, with a balanced sound output and a firm headband and leatherette ear caps that offer passive noise cancellation as well. At 120g, the headphones are lightweight, and can be worn for longer periods. Our only concern was the small size of the earcups, which can cause some discomfort. Even so, if you're looking for a personal audio solution that looks and sounds good, and offers value for money, the Audio-Technica ATH-S100 should be on your shortlist.
Price: Rs 1,699


Editor's rating: 8/10


Pros
Good sound reproduction
Contemporary looks
Lightweight
Passive Noise isolation

Cons
Smaller ear cups
Headband is too firm

Photos by Pratik Vyas