"Here are the answers to some common queries about the Zenfone 4"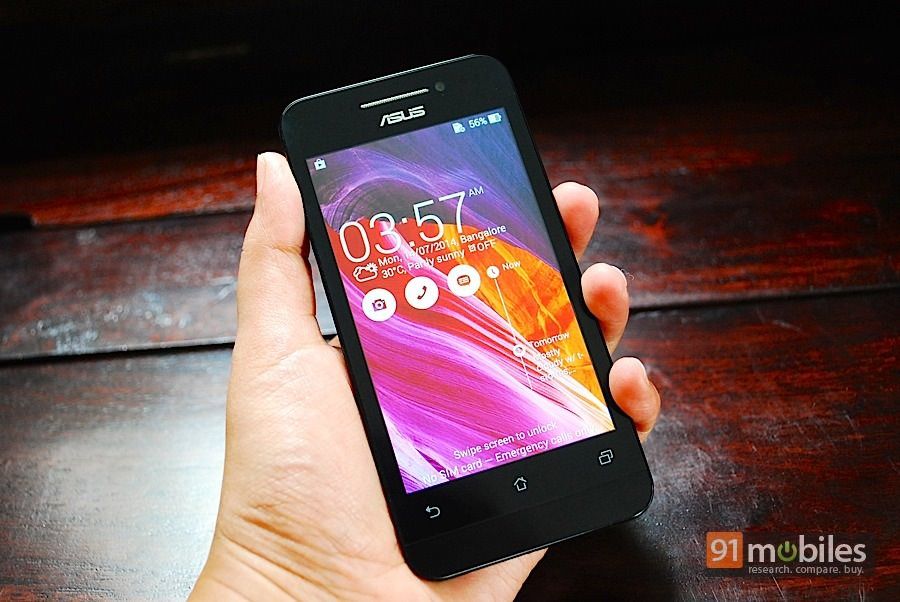 The ASUS Zenfone 4 appears to be a real value-for-money smartphone, considering its price tag of Rs 5,999. It offers a formidable set of hardware specs, and is quite loaded on the software front too, running ZenUI on top of Android 4.3 Jelly Bean, which offers several nifty apps and tweaks. We've given you an overview of the phone in our unboxing and first impressions, and now we're going to answer some commonly asked questions about the Zenfone 4.
How about an overview of core specs?
Sure. The Zenfone 4, as the name suggests, features a 4-inch display with a resolution of 480 x 800 pixels. It's powered by a 1.2GHz dual-core Intel Atom Z2520 processor, paired with 1GB of RAM. It sports a 5MP autofocus camera at the rear, and a VGA shooter in the front. It's equipped with a 1,600mAh battery and offers 8GB of internal storage. Its dimensions measure 124.42 x 61.44 x 11.5 mm, and it weighs just 115g.
Does the Zenfone 4 support dual-SIM? What are the connectivity features on board?
Yes, it accepts a pair of micro-SIM cards. Other connectivity features include 2G/3G, Wi-Fi, Bluetooth 4.0, GPS and Miracast. It supports 3G in both slots.
How much storage does the Zenfone 4 offer?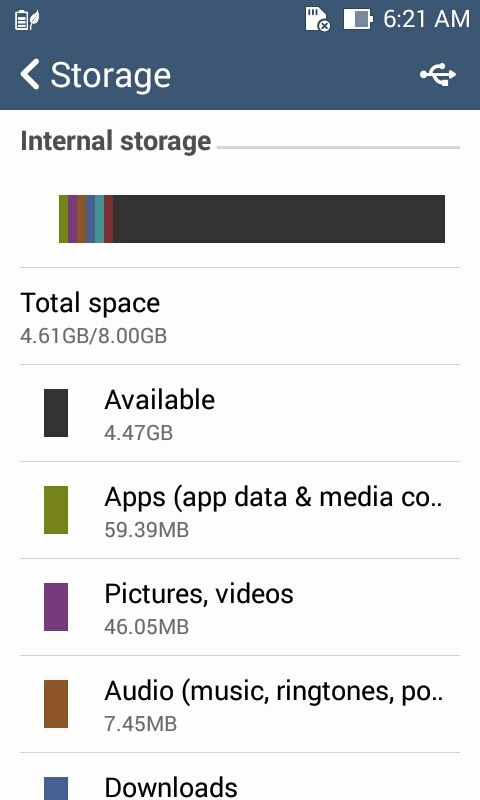 The device offers 8GB of internal storage, that can be expanded up to 64GB with the use of a microSD card. Out of this, around 4.4GB is available. In addition, ASUS is also offering 5GB of free lifetime cloud storage on its WebStorage app.
Does the ASUS Zenfone 4 have Gorilla Glass?
Yes, the Zenfone 4's display is protected by Corning Gorilla Glass 3.
What are the sensors available?
The ASUS Zenfone 4 offers a proximity sensor and motion sensor, but lacks an ambient light sensor to automatically adjust brightness.
Does the ASUS Zenfone 4 feature FM radio?
Yes, there's a separate FM radio app pre-installed on the handset. You'll need to plug in a headset to use it, but we should warn you that ASUS doesn't include a pair in the retail box.
Does the ASUS Zenfone 4 support USB OTG?
Yes, you can attach an external flash drive to the Zenfone 4 to read files. You'll have to invest in your own OTG cable though.
How is the ASUS Zenfone 4's camera?
The Zenfone 4's 5MP primary camera takes decent daylight shots, but images taken in low light are quite grainy. However, at night, the Low Light mode delivers surprisingly good results. Shooting modes available include Depth of Field, HDR and Panorama, among others. The front camera offers only VGA resolution, and isn't great for selfies, but suffices for video chats. You can check out some image samples in our camera review.
Can you shed some light on the UI and pre-loaded apps?
The Zenfone 4 runs Android 4.3 Jelly Bean, with ASUS' custom ZenUI on top. There is a KitKat update being prepped as well.
The UI sports colourful icons offers several customisation options as well. The lock screen has icons to access the dialer, text messages and camera. The pull-down notification panel has a separate tab for Quick Settings too.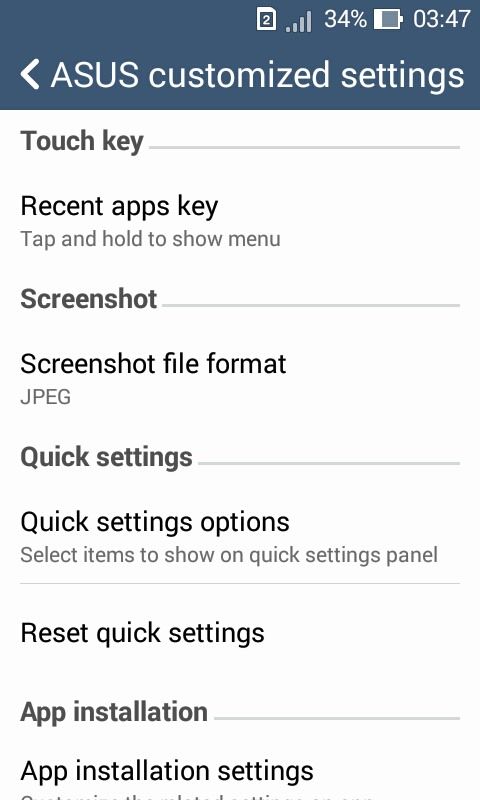 The settings menu has something called ASUS customised settings, which lets you tweak several system settings. You can program the recent apps key to capture a screenshot or display the menu, change the screenshot file format to JPG or PNG, choose which icons to display in the Quick Settings panel, and change the installation location for apps.
There's a Power Saver app that offers an Ultra Saving mode to maximise the battery life, a regular Optimised mode which will conserve power when the network connection is on, and a Customised mode which you can configure yourself.


There's an app called Splendid that lets you change the temperature and saturation of the display, while Audio Wizard lets you tweak audio settings.
The Zenfone 4 comes with several pre-loaded apps, most of them ASUS' own additions. There's a task manager called Do It Later which integrates with your call log, calendar and texts, Super Note which lets you jot down or scribble notes, and file-sharing apps called Share Link and Party Link.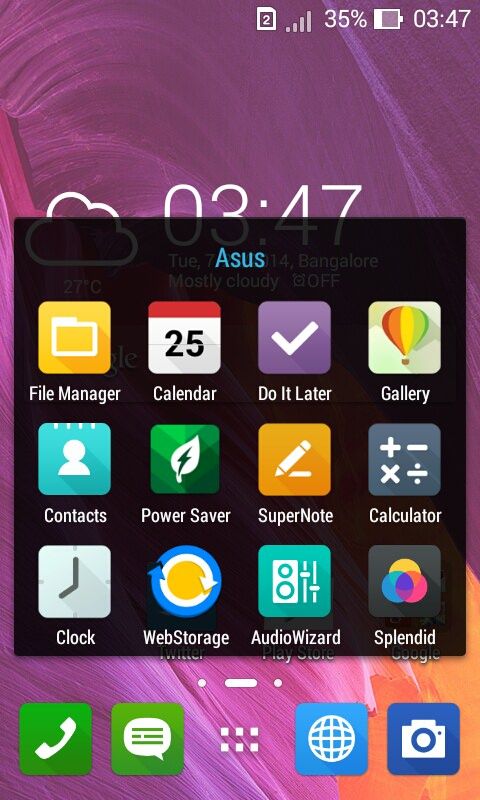 Other pre-loaded apps include Amazon Kindle, Chrome, Facebook and Omlet Chat.
We'll be bringing you the full review of the Zenfone 4 shortly. Watch this space for more.