"Here's what you'll find inside the retail box of the ZenFone 2"
Ever since its official unveil at CES in Las Vegas, the ASUS ZenFone 2 has been topping the popularity charts even before going on sale in the country. The reason for that is simple – at a time, when flagships are offering 3GB RAM, the Taiwanese brand has upped the ante by opting for a meaty 4 gigs of RAM, that too on a mid-range smartphone.
We've just got the ZenFone 2 in our labs, and we're giving it a warm welcome with a sneak peek inside its retail box. The model we have with us is the ZE551ML, the top-end variant of the series, which comes powered by Intel's 64-bit Z3580 quad-core CPU clocked at 2.3GHz and 4GB of RAM. There are a couple of other versions of the ZenFone 2 which have a slightly lower processor or RAM.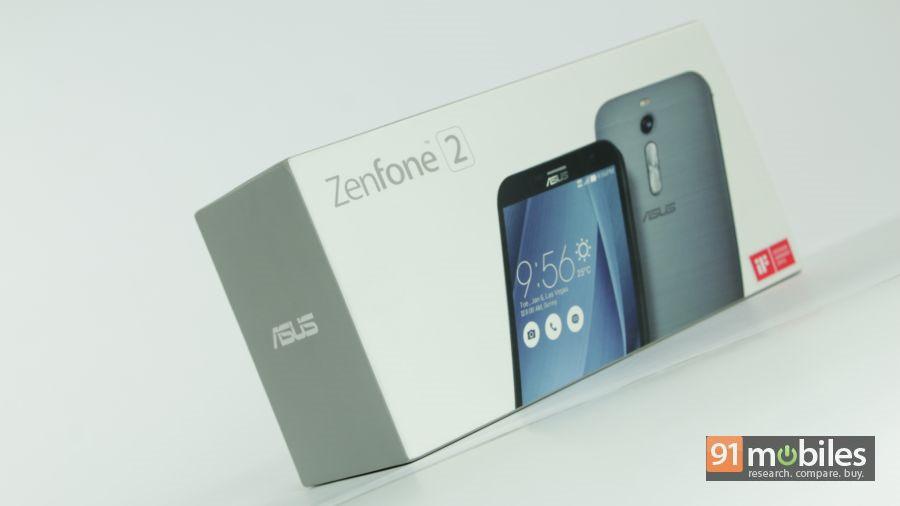 The compact packaging of the ASUS ZenFone 2 is similar to its predecessors, with the image of the phone up front and cut-outs on one of the sides highlighting its specs.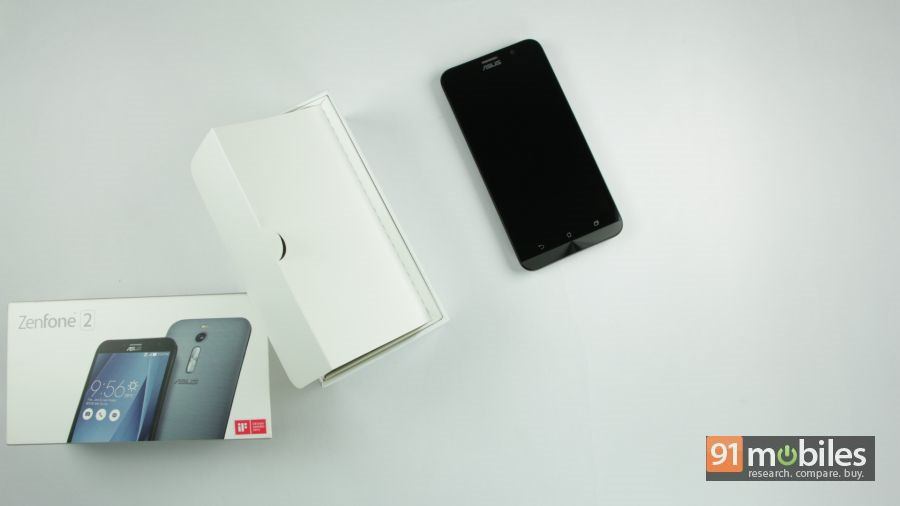 Now, without further delay, let's open the box. The first thing you see is the phone, and you can lift it out to check out its back panel sporting a brushed metal look. Underneath the tray, you'll find reference materials in the form of a warranty card and a quick start guide. Then there are the usual set of accessories such as a 1.35A charger and a micro-USB cable. It must be noted that the box we got didn't come with a pair of earphones, but the retail box should have those included.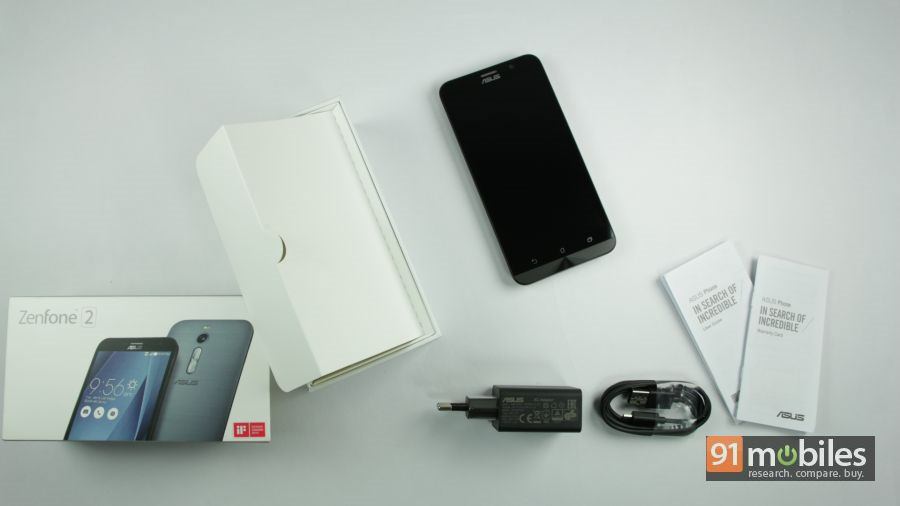 We've already brought you a preview of the ZenFone 2, based on the time we spent with it at MWC. Over the next couple of days, we'll be discussing more aspects of the upcoming powerhouse from ASUS. Stay tuned.