"Confused by the different models in the ASUS' loaded ZenFone 2 series? Worry not, we've come to your rescue"
The ASUS ZenFone 2 (unboxing | first impressions) is one of the most anticipated smartphones of the year and finally it has made its way to India. While the star of the show is its whopping 4 gigs of RAM, the device is available in multiple variants, and not all of them boast this RAM capacity. Making the matters even more confusing and perhaps, frustrating, is the fact that ASUS has not only chosen to keep the same name, but the same model number for some of the different versions. If you're wondering how these variants differ from each other, then you've come to the right place.
We have compared all the variants of the ASUS ZenFone 2 in one handy comparison chart. Since the models are almost similar in most aspects, we've tried to highlight only the sections where they differ.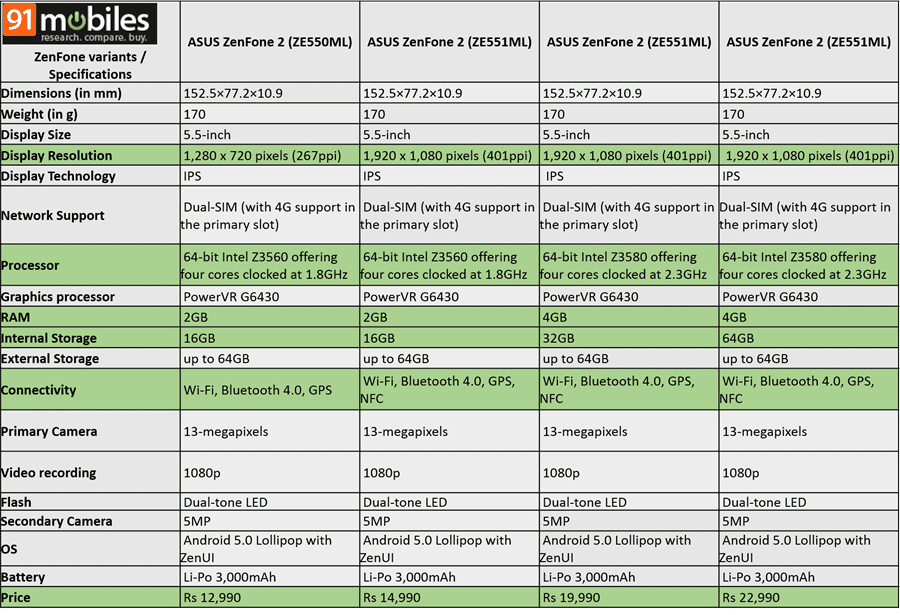 As clear from the table above, the ASUS ZenFone is available in three variants, with the top-end model boasting 4GB of RAM (ZE551ML), while the middle variant gets half the RAM and lower processor and the most affordable device in the series features lower resolution of 720p (ZE550ML). While the phablets offer expandable storage, the priciest ZenFone 2 can be purchased in different storage flavours of 32GB or 64GB.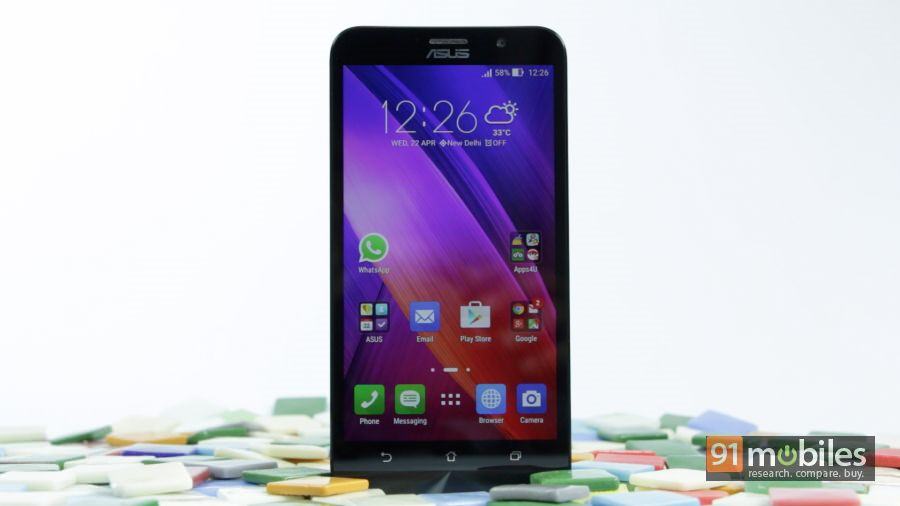 Our unboxing and first impressions of the 4GB RAM-equipped ZenFone 2 is already done, and we'll be bringing you more on the smartphone, including its complete review, so stay tuned.