Asus unveiled the Padfone today at Computex 2011. Asus Padfone is an amazing device which converges a smartphone with a tablet. Asus claims that, the device solves the problem of data transfer hassles and requirement of multiple SIM cards which maintained voice and 3G data for tablets separately.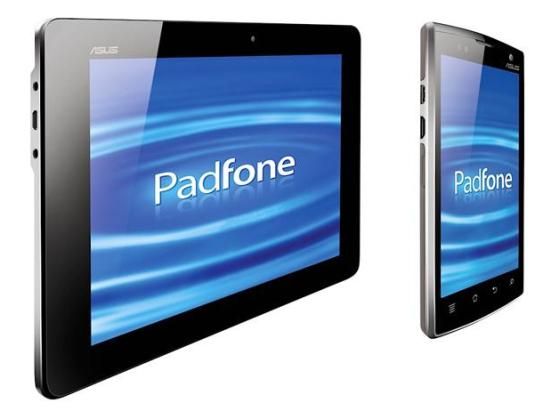 Asus Padfone is a 4.3-inch Android smartphone which can dock into a companion 10.1-inch tablet. The smartphone and the tablet can access the same storage in the handset. The user interface is designed to match both the devices, either showing mobile sites on the phone or full sites on the tablet. The Smartphone comes with a 5-megapixel camera placed at rear side and a front facing camera for video chat.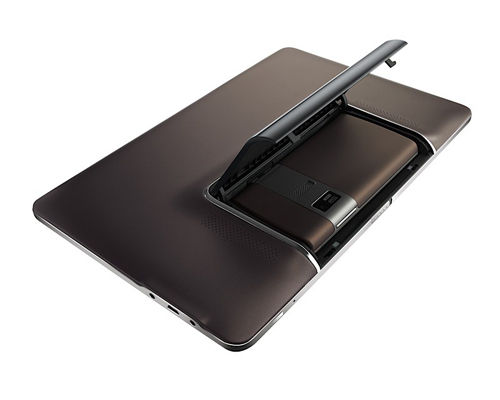 The tablet has no camera placed at the rear side. Instead, a hole is made available on the panel to use the camera of smartphone when docked. Asus said, they are yet to finalize the hardware specifications and pricing factors.