Earlier this month Asus released the Android 4.2.2 Jellybean update for the Asus Transformer Pad TF300T, which was the first non Nexus Asus device to receive such an update. Users who downloaded the update are now complaining about sound and other issues.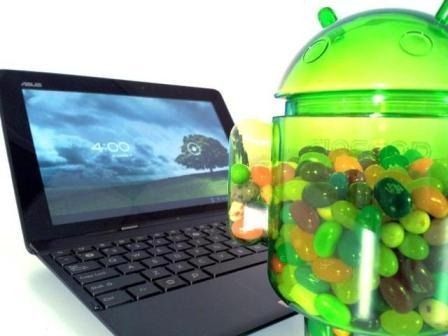 The update has brought along with it many improvements and new features to the device, but users have been complaining about trouble with HDMI sound output. Users have reported troubles like no audio can be heard when the tablet is connected to an HD display via the HDMI port. Users say that they can watch videos, but there is no sound when the headphones are connected.
The Asus Transformer Pad TF300T has a 10.1 inch IPS LCD touchscreen display. It is powered by a 1.2GHz quad core Nvidia Tegra 3 processor with 1GB of RAM. The device comes in 16GB and 32GB internal memory versions with 64 GB expandable memory option via micro SD card. There is a 8MP rear camera and a 1.2 MP front camera and runs on a 16.5Wh battery.
Asus has not made any official acknowledgement of the issue, however, we expect Asus to fix the issue soon. The company has also announced Jelly Bean updates for other Asus tablets- Transformer Pad Infinity, MeMo Pad Smart 10, and MeMo Pad by the second quarter of the year.
The update was released in phases, with the US tablet owners receiving the first round of updates. The update has not yet been released to all users worldwide, so, Asus might consider fixing the current issues first before any further rollouts.