The ASUS M70AD is the world's first NFC-enabled desktop PC.
ASUS has released a new desktop PC in the Indian market. Called the
ASUS M70AD,
it claims to be the first ever NFC (Near Field Communication) enabled desktop computer to facilitate pairing with smartphones, tablets and other devices using Bluetooth low energy. ASUS says that users can connect their smartphones with the M70AD to log into Windows, share content and launching applications with a simple tap.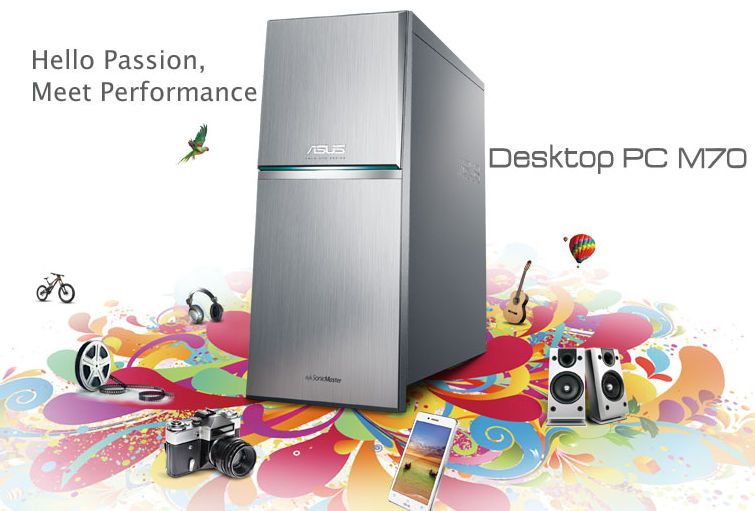 ASUS's exclusive NFC Express software automatically backs-up photos and other user data in the smartphone. In addition, consumers can also charge devices that support wireless charging by placing them on a charging tray provided on top that works even when the PC is switched off.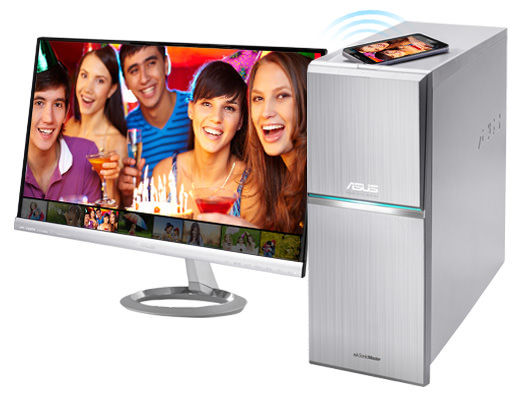 The latest ASUS desktop PC runs on Windows 8 64-bit operating system and is powered by a 4th generation Intel Core processor based on Haswell architecture and 4GB of DDR3 RAM. It also comes with integrated Intel or NVIDIA GeForce graphics chips. The PC offers a 500GB hard disk drive, a slim DVD drive, 16-in-1 card reader, SonicMaster audio technology along with MaxxAudio from Waves.
The Asus M70AD also comes with a built-in UPS that allows the desktop to shut down safely and save user data in case of power failure. ASUS has also offered 32GB of free web storage on its own cloud service free for three years, along with trial versions of MS Office and antivirus software too.