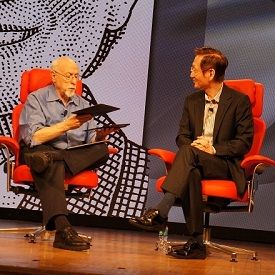 Asus introduced the next generation tablet at All Thing D's AsiaD conference Wednesday. The Asus Eee Pad Transformer 2 is the first tablet to host NVIDIA's Tegra 3 Quad-core processor on board. Also, Asus Chairman Jonny Shih confirmed their road-map of upcoming products which includes PadFone and showcased
new Intel-backed Ultrabook, the Zenbook UX31
.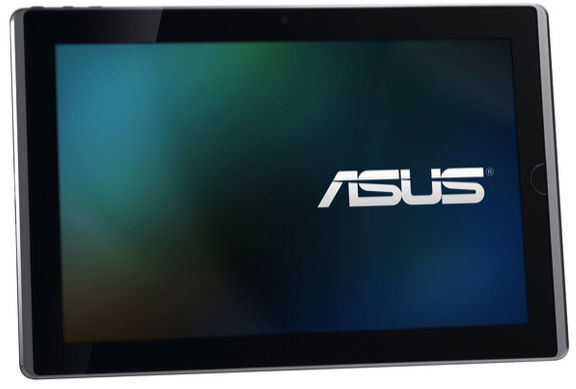 Asus Transformer 2
will be officially announced on November 9, 2011. This tablet will initially run on Android OS v3.0 HoneyComb and might get upgraded to Ice Cream Sandwich (neither Asus nor Google have confirmed about it). However, Asus have plans to introduce future products based on Android 4.0. Asus Transformer 2 comes in a stylish design and it's just 8.3 millimeters thin. The device touted to have NVIDIA Kal-EI CPU which uses Variable Symmetric Multiprocessing (vMSP) technology. This includes the fifth companion CPU core and four more ARM Cortex A9 CPU cores with higher clock speeds. The combination results optimal performance at low frequency. The new Asus Transformer 2 will be a 10.1 inch tablet displaying 1200 X 800 px resolution. As the name suggests, the device can be docked to external plug-in keyboards, accessories and transform to a laptop like module.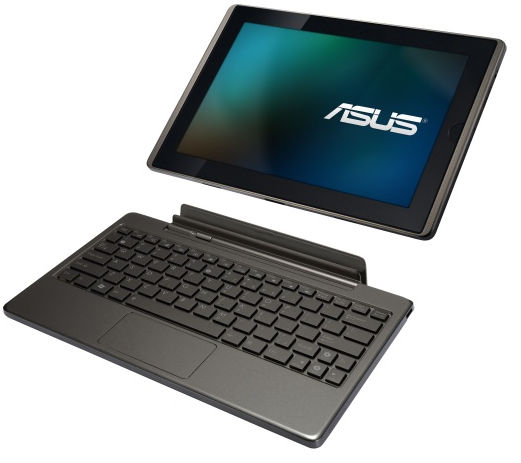 Showcasing the products to Walt Mossberg
(AllThingsD),
Jonny Shih
said,
"the boundaries between smartphones, laptops and notebooks are blurring.

which is why Asus is equipping tablets like the Transformer series with pull-out keyboards and building all sorts of port accessories, plug-in keyboards, and combo phone-tablet hybrids to give users as many options as possible.

"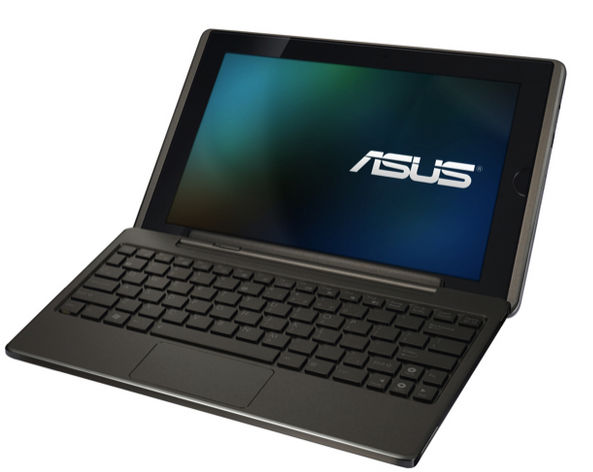 Asus Transformer 2
is expected to be priced around
$499.
The selling price doesn't include the special accessories like keyboard where Asus can make some money by selling it separately
.