Asus has finally unveiled the revamped version of the Asus PadFone Infinity smartphone today in an event in Taipei. Company has improved the overall features of the phone comparing to the original version of the phone which was launched earlier this year. Just like its predecessor it also comes with a PadFone station with 10.1inch display where it can be docked.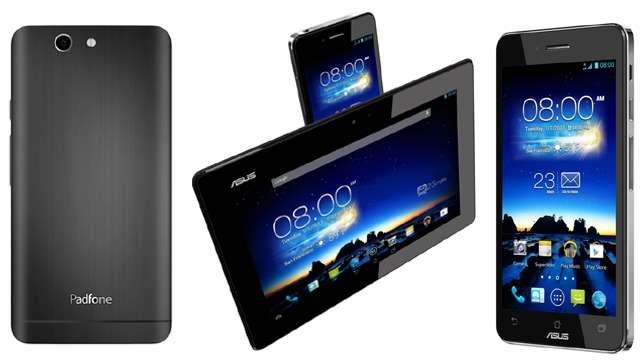 Features of Asus PadFone Infinity smartphone –
It comes with 5inch touch screen display with full HD resolution of 1080*1920 pixels
It is powered by a 2.2GHz Quad Core Qualcomm Snapdragon 800 processor chip along with 2GB of RAM memory
It comes in 32GB and 64GB built-in storage memory models which is further expandable up to 64GB
It is running on the Android 4.2.2 Jelly Bean operating system version
Connectivity wise it comes with WiFi, 3G, LTE, Bluetooth 4.0 and near field communication options
It comes with 13MP primary camera with LED flash and autofocus options, it also comes with 2MP front facing shooter with full HD video recording
It is powered by a decent 2400mAh battery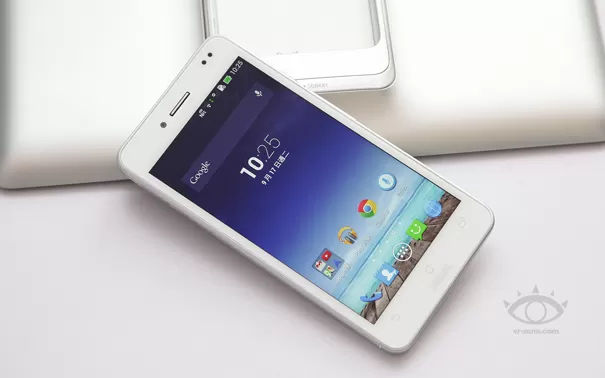 The latest edition of the Asus PadFone Infinity smartphone is priced at $640 for the 16GB internal storage model while the 32GB version is priced at $710. The PadFone Infinity station tablet is priced at $240, which user has to buy separately. Asus hasn't yet revealed the availability date of this tablet and smartphone hybrid, but we expect it to arrive in the stores by the end of the year before the holiday season.