"Apple's WWDC developer's conference revolved around software features and updates this year"
With no new hardware announcement at the keynote, Apple's WWDC developer's conference revolved around software features and updates this year. The tech giant detailed some major improvements in its four platforms, each with a focus on making the user experience more fluid, seamless and hassle-free. There were a ton of features and updates introduced at the event, so much so that it was easy to lose the count after a few minutes into the keynote. So, to brush things up a little, here are the top five announcements from the stage at WWDC.
1. iOS 10 introduced with 10s and 100s of new features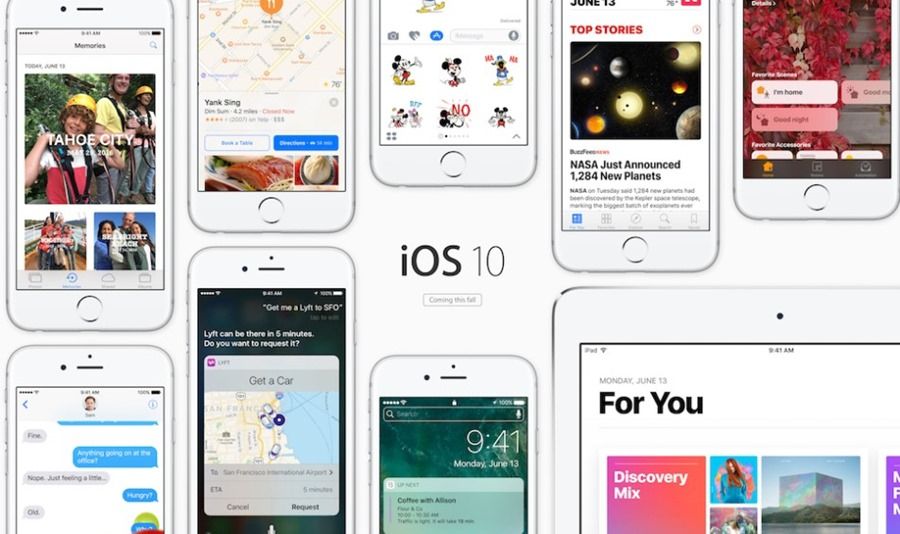 Apple's mobile OS arguably received its biggest update in recent years in the form of iOS 10. The company has made several of its apps open to developers including Apple Maps and iMessage. New features include a revamped lock screen with 'Raise to wake' and actionable notification widgets stringed in. Apps such as Music and News have received visual overhauls, while the good-old Phone app now has VoIP APIs for a unified calling experience. iOS 10 is already available as a developer preview, with a public beta slated to go live in July. Customers can expect the OS to hit supported devices sometime this fall.
2. Watch out for watchOS 3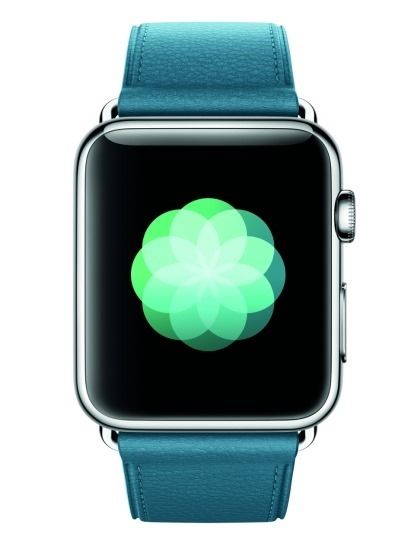 The Cupertino giant released the next iteration of its watchOS in a bid to make its Apple Watch even more functional and feature-rich. Right from the watch face, users can now perform more actions, thanks to the addition of more complications like music and messages. There are a few new watch faces as well, including one with Minnie, the mouse. The OS includes a new dock for your favorite apps which can now be accessed just by a tap of the side button. Moreover, the control center and notification area now sit at the bottom and top of the UI respectively. One of the key features is the new background refresh, allowing apps to load up quicker than ever before. For security, the company has built-in a SOS feature to reach out to friends, relatives, and emergency services when needed.
3. The all new OS X macOS Sierra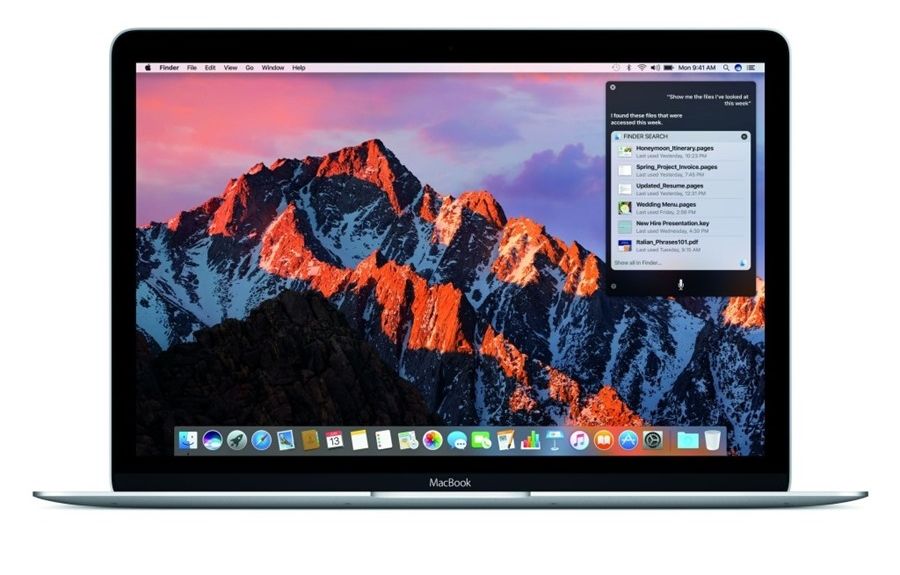 Apart from a new name, the OS also received a slew of new features and updates, the biggest of which is the inclusion of Siri for even more exciting functions. You can log into your device without entering any password, using an Apple Watch as a trusted device. Apple Pay makes an appearance on Safari using your smartphone's Touch ID sensor to make the payments in a flash. One of the most interesting features of macOS Seirra however, is the addition of a universal clipboard which makes use of Continuity. Imagine copying some text on your Mac and pasting the same on to your iPhone! Lastly, the OS now supports Picture-in-Picture, while the whole UI will now be tab based to clear out some clutter.
4. Hey Siri!
At its keynote, Apple opened up Siri to developers for use in third-party applications. Developers can make use of the prowess Siri offers through the new SiriKit. Apple demonstrated the same with a WeChat conversation where Siri could initiate or respond to conversations through voice inputs. The AI could be used to book rides, search for photos and videos in third-party apps, control workout sessions and even make payments. CarPlay users would be able to adjust climate and radio controls with the help of Siri itself. To recall, Siri will be available for iOS, macOS and Apple TV platforms.
5. iMessage steps up its game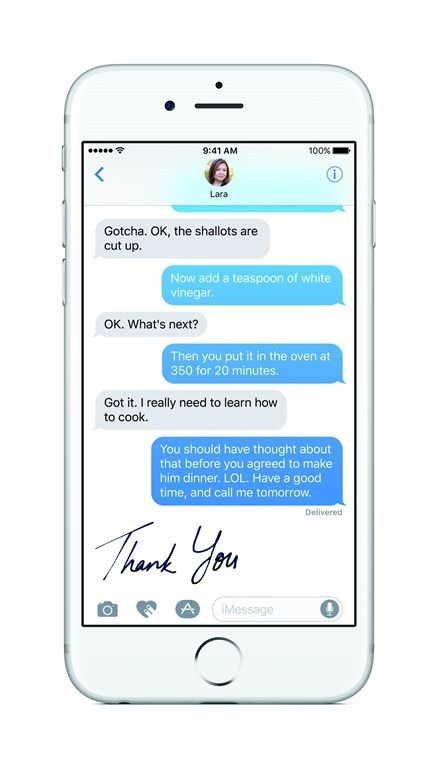 The biggest update in iOS came in the form of a feature-rich iMessage application which is also open to developers to integrate functions with 'iMessage Apps'. The app now supports rich links and inline video playback, along with quite a few ways to reply such us 'Tapback', handwritten messages, and draw-able photos. 'Bubble Effects' add some expressions to your messages, while full-screen effects give them the deserved attention. Siri's intelligent suggestions and the end-to-end encryption make the new version of iMessage a complete package.
Worthy Mentions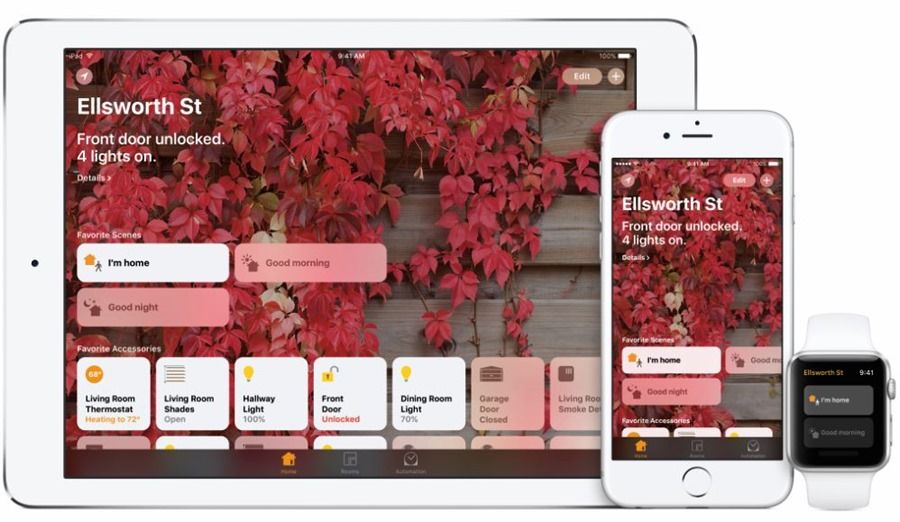 Apple unveiled updates to its HomeKit home automation software, including a dedicated app on iOS to control all the supported devices in your residence. It can even perform functions with a simple 'Good Night' command!
The tech giant didn't forget its Apple TV, with some interesting additions to the tvOS. New features include a remote app for iOS, a dark mode, and some nice new third-party applications.
The Photos app saw a major overhaul in iOS, with advanced searching, facial recognition, and grouping of related images based on a variety of topics.
There's no doubt that WWDC 2016 was dominated by software. Much like iOS 10, even macOS Sierra and watchOS 3 will reach out to the consumers this fall while the developer preview is already available.