Taiwan SemiConductor Manufacturing Company (TSMC) instead of Samsung is expected to be manufacturing A6 X microchips for Apple . Apple has already started the trial process to commence the production of A6 X microchips by TSMC. Post reviewing the initial phase of testing Apple might decide upon giving TSMC the complete order for manufacturing A6X microchips.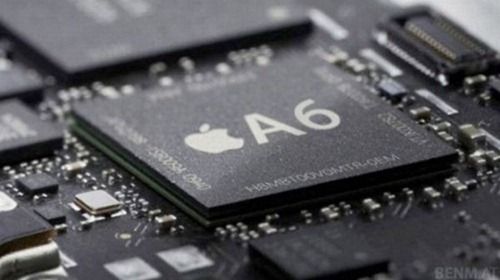 A6 X chips have been marketed excessively by Apple as one of the unique features of iPad 4. This powerful processor provides a much stronger support compared to its predecessors. South Korean manufacturer Samsung has been manufacturing microchips and various other products for Apple. Considering the stiff competition between the two giants and their legal and patent related lawsuits it is getting obvious that their business relations and mutual interests have suffered and deteriorated.
By the end of 2013 Apple is expected to take an official decision upon whether or not to provide the contract for manufacturing A6X to TSMC. With Apples strong market presence and huge demand, this could be a milestone achievement for TSMC in case it manages to meet the quality level that Apple demands.