Apple is expected to come forward with iPhone Mini in the coming time in order to compete with Samsung Mobiles all set to widen its reach in the Market. The cheaper version of Apple iPhone is being speculated to be launched in the coming Year.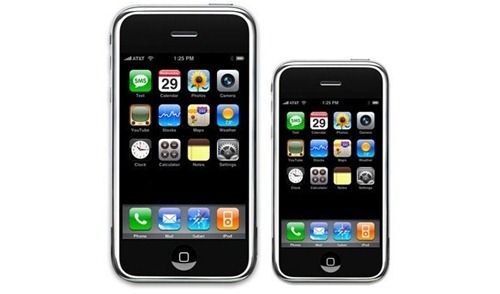 Apple is being anticipated to roll out an affordable iPhone to grab a major market Share in the Phone Market targeted by Samsung Mobiles. Apple is expected to target the demand of Affordable low-end Range of Smartphones from the users.
The arrival of the iPhone Mini is expected to make its debut within a time period of Three years. For the reduction of the cost of the new iPhone Mini in comparison with the presently available High-end iPhones, Apple is speculated to reduce the Screen Size of the gadget
Samsung is expected to widen its Territory leading over Apple by registering a Growth of 35 percent in the coming time through a broad range of Products lined up. Thus, to hold its reach to the cost sensitive markets and discover new streams.
Apple is anticipated to roll out the cheaper iPhone Mini in the Markets of India and China in order to address the huge mass of users looking forward to low-end Smartphones.
According to Strategy Analytics Analyst Apple would be readying the launch of an iPhone Mini next year in order to counter the pressure of Samsung overtaking as the top manufacturer.
Samsung has already grabbed 33 percent of the market share in the year 2012 while Apple stood distant with 21 percent of the Share.