If rumors are to be believed than Apple iPhone 5S and Apple iPhone 5C will be officially unveiled in an event on September 10th this year. According to a report on AllThingsD, Apple is going to announce these two devices next month. Both of the phones are roaming around the web from quite a long time in various leaked photos and reports.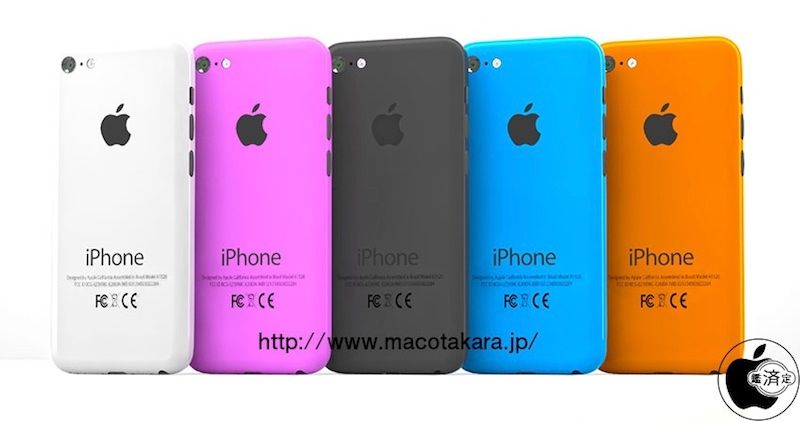 Apple iPhone 5S is rumored to arrive with an improved 8MP camera sensor with better quality shots in the low light conditions. Various rumors also suggest that Apple is going to introduce a fingerprint scanner in the home button of the phone for the better security of the user data. It is expected to be powered by the faster A7 processor along with higher capacity battery under the hood. While,
Apple iPhone 5C
is going to be the cheaper version of the phone that will be targeted for the budget buyers in the market to compete against the cheap smartphone offerings from the rival brands. Various leaked photos suggest company has built the phone with polycarbonate body to keep the prices down. It is expected to arrive in different color models too. In related news, both of the upcoming iPhone devices will hit the stores on October 25
th
if a report published on GSMArena is to be believed. But, it is doubtful that Apple will take Six weeks to release its phones after the official announcement. We will update you more after getting some official confirmation on the release date of these phones.