Ever since Apple released their "most awesome phone yet", consumers have been wowed by the awesomeness of the phone, power of SIRI, elegance of the device and other such things. But one particular issue was creating a major negative image against this phone. It was the battery life! Battery life in iPhone 4S sucks. You would have seen such messages, updates and headlines in abundance in the past few days..!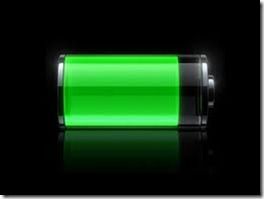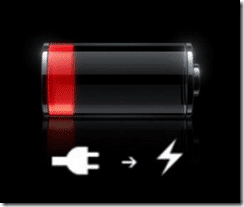 Looks like not all users are facing this extremely short battery life. Apple however confirmed that this is a problem from their end. Fortunately, the problem is not due to hardware deficiency. But the battery problem is caused by the iOS 5 software. And thankfully, Apple says that this battery issue can be fixed through a simple iOS 5 software update!
"A small number of customers have reported lower than expected battery life on iOS 5 devices. We have found a few bugs that are affecting battery life and we will release a software update to address those in a few weeks," an Apple spokesperson told a major tech blog today. Also, Apple just released a iOS 5.0.1 build update to developers. Of the many fixes provided, one fix says "Fixes bugs affecting battery life". So, the iOS 5 update to fix the battery life is coming very soon!
In the mean time, you can resort to time-tested tips and tricks to conserve your battery life. Turn off Bluetooth, WiFi. Decrease the screen brightness. Decrease the time for which screen will remain active before shutting down. Keep your phone out of Heat or Sun.