Is Apple coming with better game controller-related features in its future iDevices? If we take a look at the recent patent, it is true. The Patent US2012/0188052 A1 reads, "Systems, methods, and devices for simplified control over electronic devices… method for controlling a variety of electronic devices… control information may be received from a near field communication…" So, the patent deal with NFC and can connect to other devices that can be a control to a device. Check below figure below: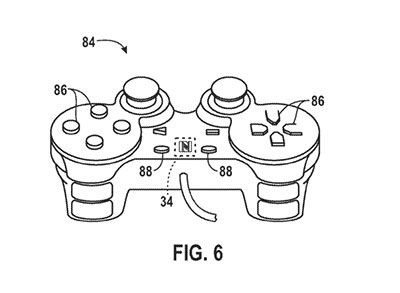 This figure shows schematic of a video game controller.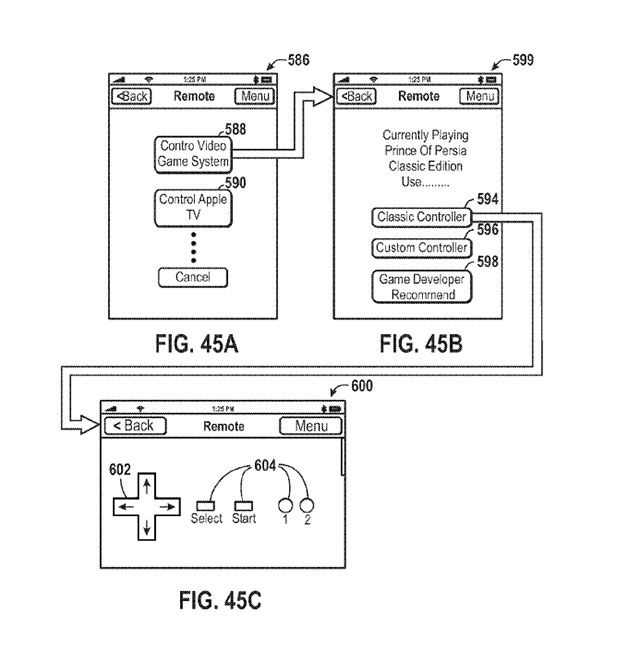 These figures shows schematics of screens displayed for controlling a video game system. Is it Apple to come with absolutely new device may be dubbing it as iController? Yes, perhaps. The patent talks too about transforming iPhone into a universal remote so that it can operate with video game consoles.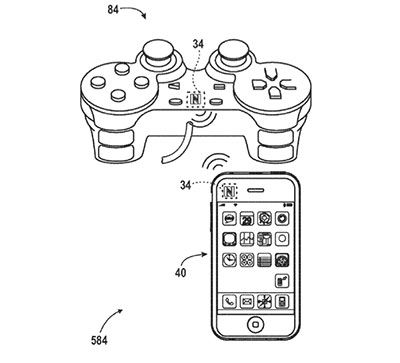 Do share your views whether we can really come to see in future Apple's iController.