In attempt to boost the sales of the newly launched Apple iPhone 5c and the old goodie Apple iPhone 4s, company has introduced a buyback offer for the Indian consumers. The latest smartphone exchange scheme from the Cupertino tech giant will allow the buyers to receive minimum Rs. 13,000 of discount on both of the Apple devices in exchange for their old smartphone. Company has also mentioned the devices which users will be able to exchange under this offer. Earlier this week, a retail chain in India, Vijay Sales also offered a scheme for the Apple iPhone 5C, under which buyers were able to get Rs. 12,000 of discount in exchange to their old Apple iPhone 4 smartphone.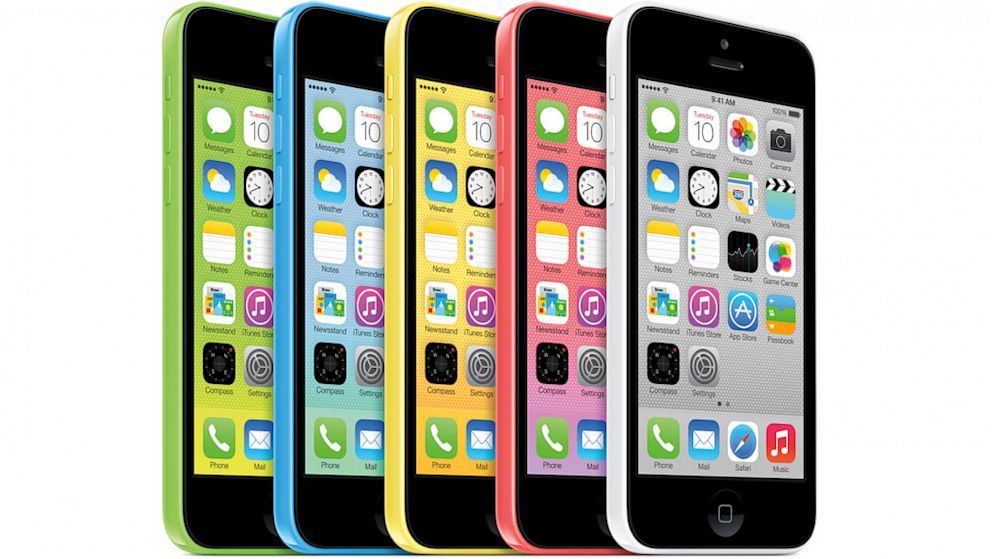 The news is not official yet, because it comes through a retailer based in Mumbai, Manish Khatri, who writes on Twitter,
"Buyback on iPhone 5c and iPhone 4S 8GB LIVE FROM TOMORROW (get minimum 13000 on selected models) *condition apply."
However, NDTV Gadgets has confirmed the offer stating another source.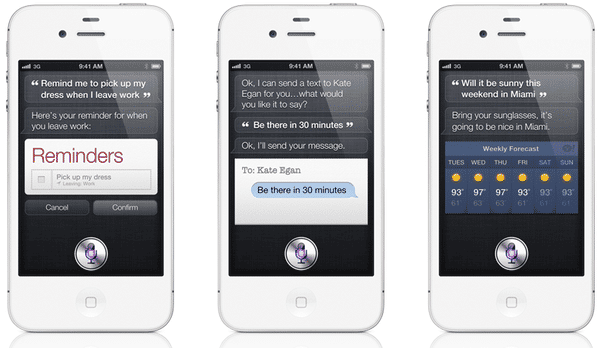 Under this scheme, a lot of phones are there that can be exchanged to get the new iPhones. Even devices like
HTC Desire 600
&
Desire 500
,
Apple iPhone 4
and
Sony Xperia C
can be exchanged under the offer. You can check out all the compatible phones for this offer in the image below.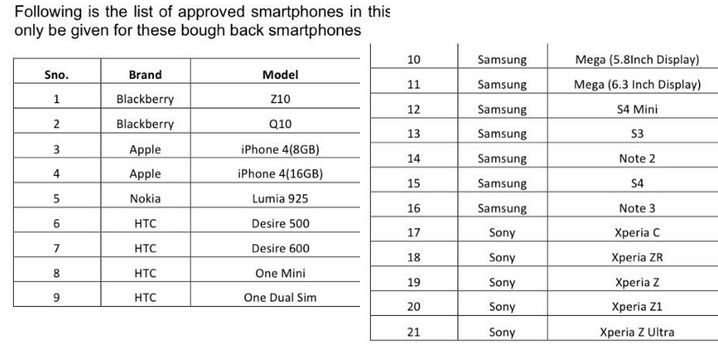 Apple iPhone 5c is the low cost variant of the flaghip smartphone,
Apple iPhone 5S
. However, it doesn't offer the finger print scanner which is built-in the home button of the flagship. And, the Apple iPhone 4s is a bit old, but it is one of the most successful iPhones in the Indian market. So, if you are willing to buy any one of these phones, go to your nearest retailer and check out the offer.