Whether it shines or rains, Apple fans will promptly be on queue lines to get their hands on the newly launched products. Especially, the craziness or madness whatever you call for owning the first iPhone or iPad is ineffable. The Apple's new iPad with dazzling Retina display and stunning iSight camera will go on sale from today. This slate will start selling in US, Canada, UK, France, Germany, Switzerland, Japan, Hong Kong, Singapore, and Australia from today. Soon it will reach the second world and third world countries respectively.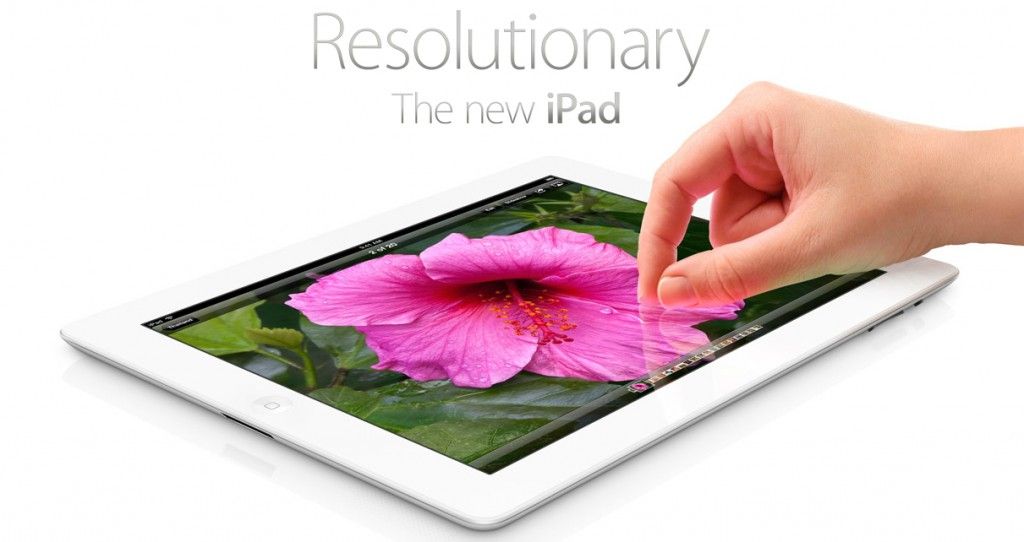 Based on an infographic put together by dealnews, 78 percent of the first time tablet buyers plan to buy Apple new iPad. Also, the survey says that, 72 percent of readers claimed that the new iPad have impressive specs and hence they're convinced to buy the tablet. That doesn't end there, the reader survey discovered that 55 percent of current iPad owners are willing to upgrade to the third generation Apple new iPad though it's hardly been an year since the second generation iPad was launched. Crazy isn't ???
Get amazed by staring at the below image with the survey results !!!
via [dealnews]