"macOS High Sierra replaces the Hierarchical File System with Apple's new File System"
Just like Apple's mobile operating system iOS 11, the Cupertino giant has also announced plans for the rollout of the next iteration of macOS, called High Sierra. The OS was announced at WWDC this year, and was made available as a Developer Preview soon after. Now, the company has announced that the update will be available to Mac users starting September 25th.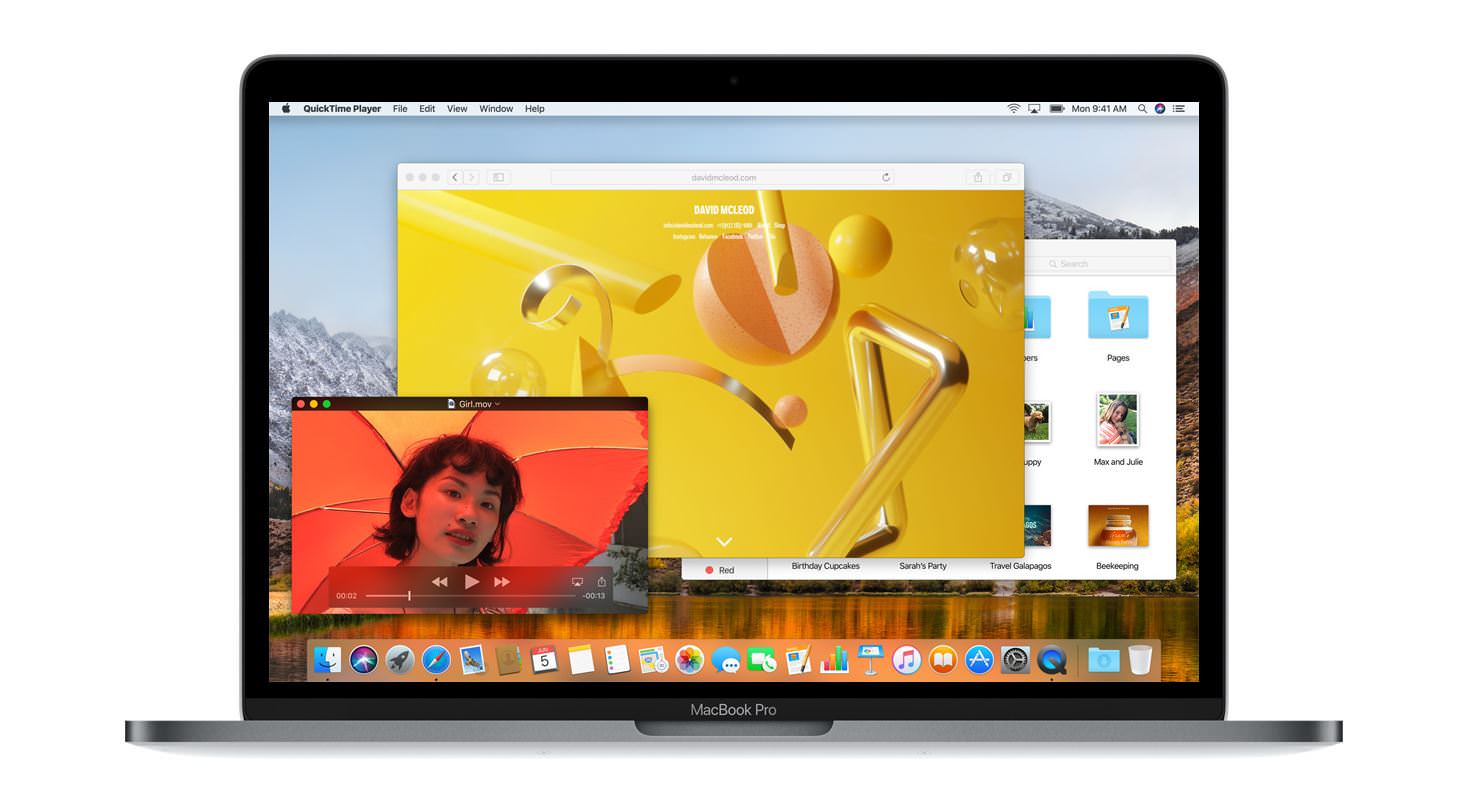 The biggest change in the new OS is the shift to Apple File System (APFS), which replaces a three decade old Hierarchical File System used in previous versions of the OS. The shift is expected to result in improved performance and speed, as well as a higher level of overall stability. Among other things, Apple has also updated the Safari browser with features like auto play blocking for videos, intelligent tracking prevention and much faster JavaScript performance. Graphics is another area which sees a boost, including native VR support, support for Metal 2, new APIs and external graphics. Lastly, the new OS also comes with a few improvements in the Mail and Photos apps.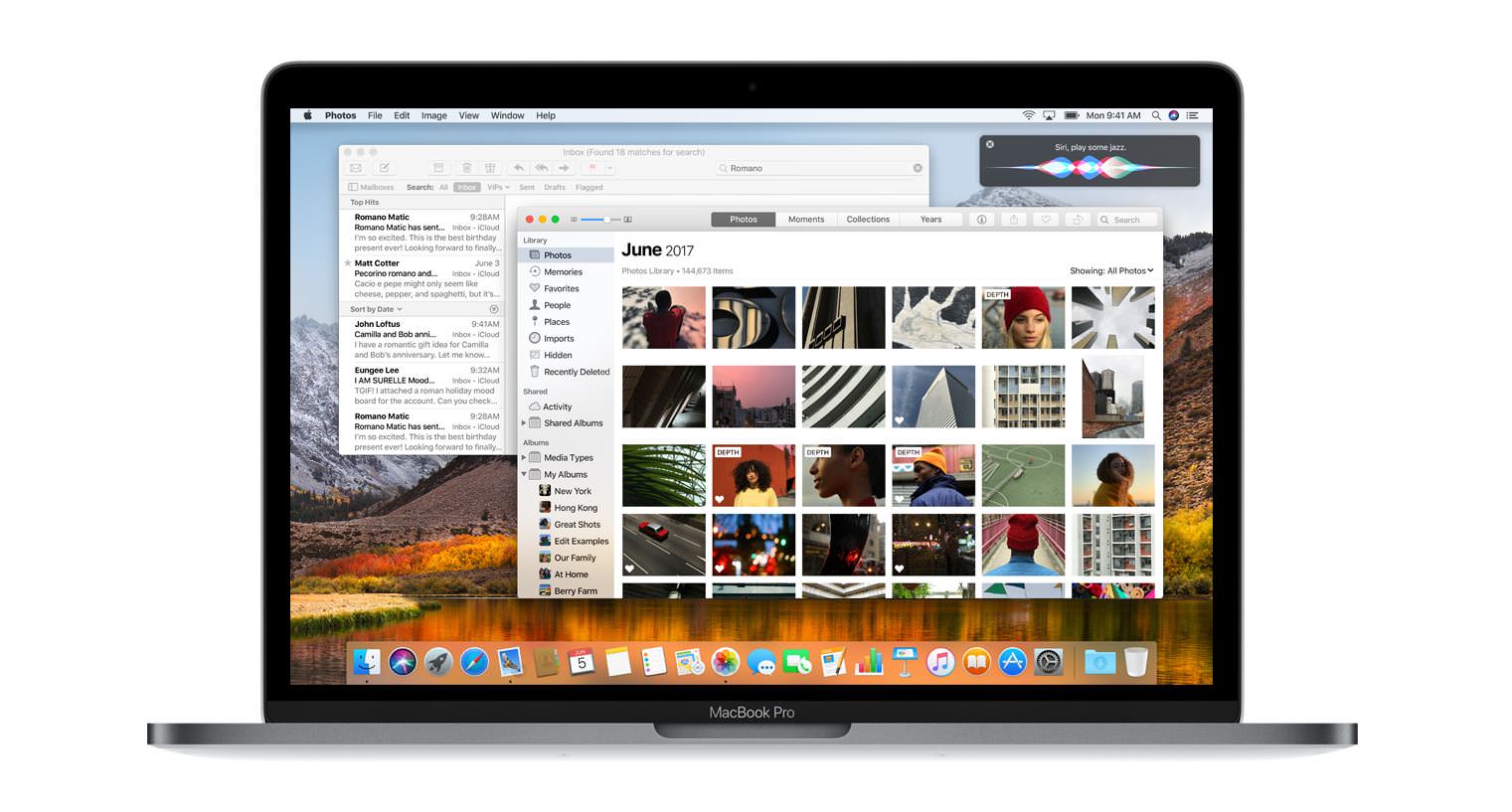 In terms of compatibility, macOS High Sierra will be supported by all devices that supported last year's macOS Sierra. This translates to a long list of devices across ranges. The update will be available as a free download.