"Apple allegedly didn't partner with Samsung Display due to concerns over leaks to its rival Samsung Electronics"
There have been several reports that Samsung and LG are working on their foldable smartphones, which they are expected to unveil at some point next year. Also, recently a rumour suggested that ZTE might beat the rest to the foldable smartphone game later this month. Now a new report from the Korean publication The Bell suggests that Apple is also working on its foldable smartphone.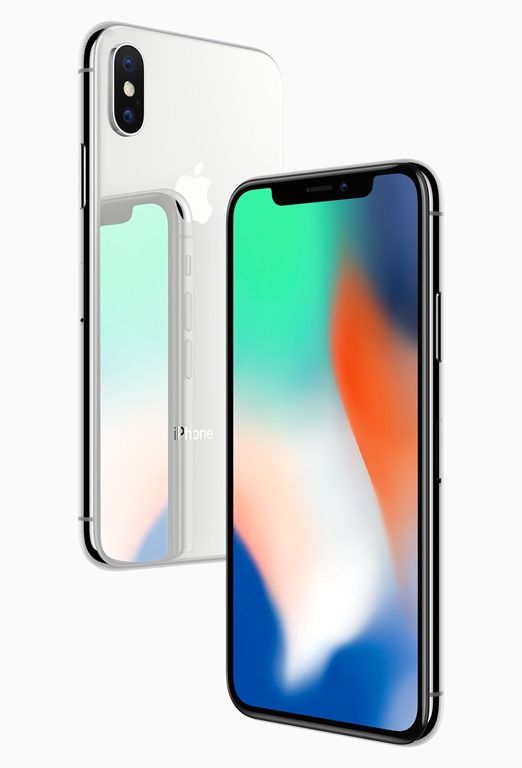 According to the report, Apple has partnered with LG to create a foldable smartphone, which it will launch in 2020. LG's display subsidiary has already created a task force to manufacture a foldable OLED display for the new iPhone model. Also, the Korean tech giant's parts manufacturing firm LG Innotek has created a team dedicated to develop a rigid-flexible printed RFPCB circuit board.
Citing industry sources, the report claims that LG could start the foldable panel's production from 2020. This suggests that Apple will delay its foldable device's launch compared to Samsung's first offering in this segment that's launching next year. The report adds that LG completed its own foldable OLED panel prototype two to three years ago, and is currently upgrading the durability and the production rate.
As per the source, LG recently started production of its OLED displays for phones at its E5 plan in Gumi, North Gyeongsang Province. The first batch of these screen panels will be initially shipped to LG's smartphone unit and some Chinese smartphone manufacturers. Production of OLED panels for the foldable iPhone is expected to kick off in 2019 at LG's new plant E6 is completed in Paju, Gyeonggi Province. Apple is reportedly planning to invest in LG's E6 plan to help LG beef up OLED panel production.

Furthermore, the report also suggests that Apple didn't partner with Samsung Display, which is the sole OLED supplier, possibly due to concerns over leaks to its rival Samsung Electronics. For those unaware, Samsung Display and Samsung Electronics work as separate entities and work independently.

Source, Via