Apple and its partners in India have officially launched the Apple iPhone 5S and low cost Apple iPhone 5c. The new iPhones received enthusiastic response in the country, with customers lining up in huge numbers at all the stores in the major cities. Launch of the phones was slated for 5PM local time, but customers were already lined up at the stores by early afternoon.
Credit – NDTV
By the evening, the waiting lines had grown longer, with more than hundred customers waiting to get their hands on the latest iPhones by the Cupertino tech giant, at a mall in Delhi. The Apple iPhone 5S is available in gold, space grey or silver color options for Rs. 53,500 for the 16GB version, Rs. 62,500 for 32GB version and Rs. 71,500 for the 64GB version. Low cost variant of the phone, Apple iPhone 5c is available in blue, green, pink, white and yellow for Rs. 41,900 for 16GB version and Rs. 53,500 for the 32GB version. All prices mentioned here are inclusive of all taxes.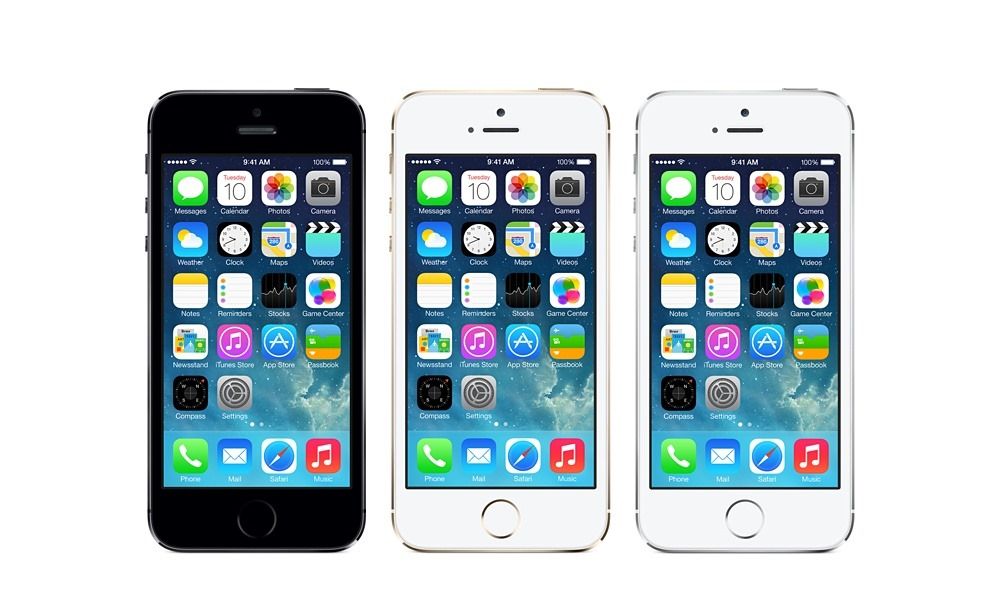 Apple iPhone 5S
comes with the latest Apple-designed A7 64-bit chipset, making it world's first and only smartphone ton run on a 64bit chip. It comes with a fingerprint identity sensor built into the home button for extra security. It is the first iPhone to come in gold edition apart from the regular black and silver color versions of the previous iPhones. It comes with iSight 8MP rear camera with auto image stabilization which helps to capture slow-mo videos and avoids blurry pictures. It also comes with 1.2MP front facing shooter capable of 720p HD quality recording for video calls etc.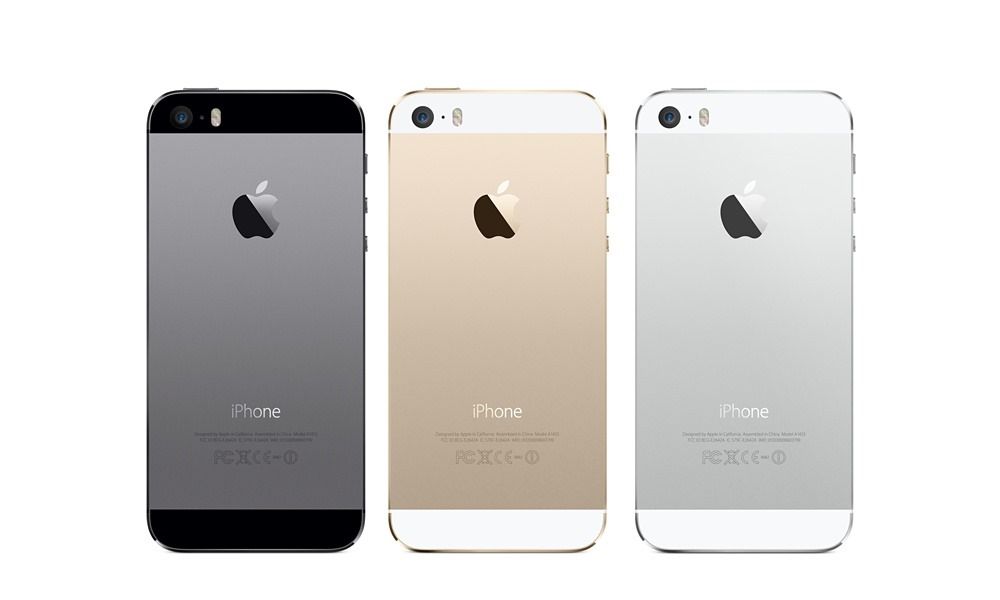 Apple iPhone 5C
comes with a 4inch multi-touch screen Retina display with the resolution of 1136*640 pixels and 326ppi pixels density. It is powered by an Apple A6 chipset. It is made of hard coated polycarbonate body with the steel reinforced frame. It comes with an 8MP rear camera and a new FaceTime HD front facing shooter.
Apple has also launched color cases for the new iPhones. Apple iPhone 5S cases are offered in beige, blue, brown, yellow, black and red colors for Rs. 3,200. While, Apple iPhone 5c cases are offered in green, yellow, pink, blue, white and black colors for Rs. 2,300. Reliance communication has signed a deal with Apple to offer the latest iPhones with zero upfront cost. RCOM is offering Apple iPhone 5c in the country with 2 year standard contract, under which company is offering unlimited calls, SMSs, roaming calls and 3G data till the contract expires, for Rs. 2,599 per month. The same offer is also available for Apple iPhone 5S, but it will cost the buyers Rs. 2,999 per month.