The iOS 6.1 update, which was rolled out few weeks ago is now reported to be facing Battery drain and over heating issues with the iPhones which updated their Operating System.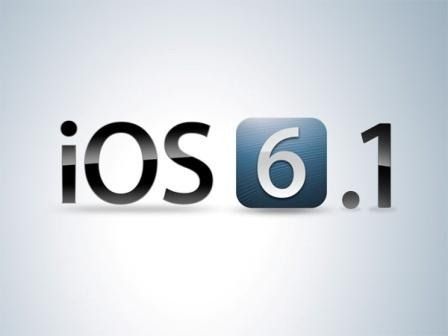 This update was rolled out to fix the Wi-Fi issues on the iPad and other small bugs on others iOS devices. Now, many iPhone owners, who updated their Smartphones with iOS 6.1 are complaining that their iPhone's battery is draining out very soon and their iPhone is heating up very much.
However, the number of such owners who complained is very low, but Apple must check for such issues. The complaints were spotted on Apple's discussion board, where many iPhone owners discussed these issues.
Currently, Apple has not acknowledged these issues or has shared any official announcement. But if such issues really persists, we can expect an iOS 6.1.1 update soon which will fix all such issues.