Apple has recently cut down the orders for LCD screens and other parts for the Apple iPhone 5 that it had already placed this Quarter as it has recorded low demands for the Phone.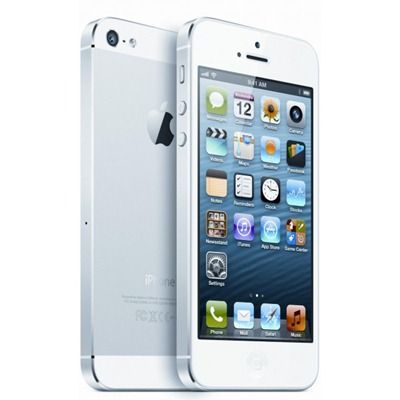 Apple has halved the orders it had placed earlier to Japan Inc, Sharp Corp and LG Display Co Ltd for the iPhone 5 LCD Panels from the initially ordered 65 million Screens for the time period of January to March. The Cupertino Based Company has also slimmed down orders for the other parts of the Phone that had been launched recently in the month of September.
The step taken by Apple is being speculated to be as a result of the Weak Sales figures in the previous months as compared to the Company's anticipation for the iPhone 5 in the previous months.
Apple already has been left far behind by Samsung which has been helped by its Series of Galaxy devices in the Battle of ruling the Global Smartphone Market. But, the Company had great expectations with the launch of the iPhone 5.
Japan Display's Plant is expected to reduce its output temporarily by up to 80% from the Month of October this year whereas Sharp that has set up its plant exclusively for the production of Display Panels for Apple will slim down its production of LCD Panels during January-February by about 40%.
At this point it is really a matter of great concern for Apple that for how long the Company will be relying on its slow paced iPhone track.