Dismissing the speculations being made for Apple to make iPhones with a cheaper Price tag, the Company high-Officials have informed that Apple has no plans to make an iPhone with a lesser price in order to compete with Samsung Mobiles in the Segment.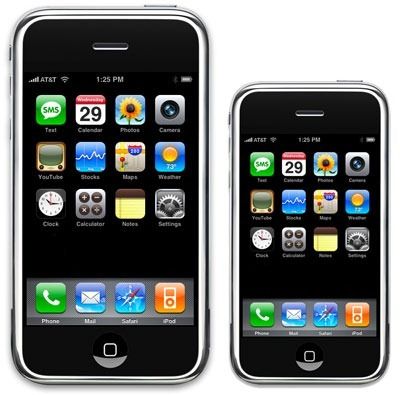 Apple has informed that it will not be developing any cheaper version of iPhone for the Budget Smartphone Segment. It was being expected earlier that Apple will have to take the step to grab a major market share in the Smartphones Segment in order to compete with Samsung mobiles which hold 33 percent of the market Shares presently. Apple is just behind its competitor, on the second position in the Market grabbing 21 percent of the Market Shares.
The Cupertino based company has informed that its share in the Market is not its major concern but the Company focuses on delivering Quality Products promising a superior experience to its Customers. Apple conveyed that it uses Top-quality Components and Top most Technologies while manufacturing its products.
The iPhone was launched by Apple as a single Smartphone from the company that was envisioned to compete powerfully with a wide range of Rivals present in the market. The Design and single Home Button had led the world wonder regarding its working pattern. However, the different versions of iPhones with a fundamental designing launched by the Company worked in its favour.
Thus, it would be quite interesting to see whether the iPhone makers take any step further to make the whole World tap to its tunes in future or they stay Satisfied with their Share in the Market and the Quality of their Products.