There are many applications are on Google Play store for Android Devices to customize pictures, but WordCam for Android is offering something unique. It allows you to change your photos into beautiful word art. There are two different versions of this application to download. Free version will let you change a picture into word art with the pre-defined words in the app and Pro version will let you add your own words and do more stuff.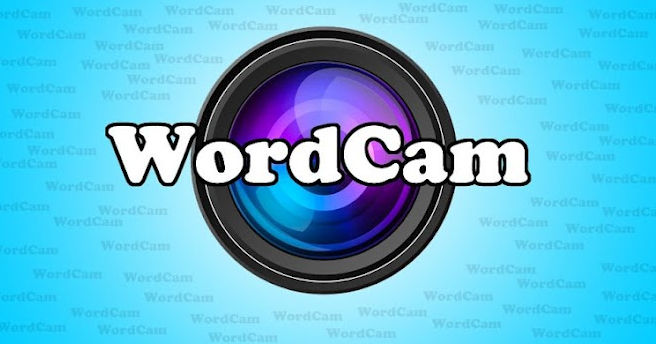 Features of WordCam Android Application
Allows you to change photos into Word Art.
Different types of Fonts are available.
You can use single or multiple words to create the photo. This option is available only with the Pro Version.
You can add photo to create word art from your Gallery or you can easily take a new one with your camera.
Allows you to share photos on different social platforms like Facebook, Twitter and all.
To start with this application, just go to
Google Play store
and download its free version first. Then install it on your device and run it for the first time. After running the application it will ask you to add a photo to create word art. You can add photo from gallery or just take new snap shot with your camera. Now change the photo into word and select tuning of word art. If you like the photo then just share it with your friends.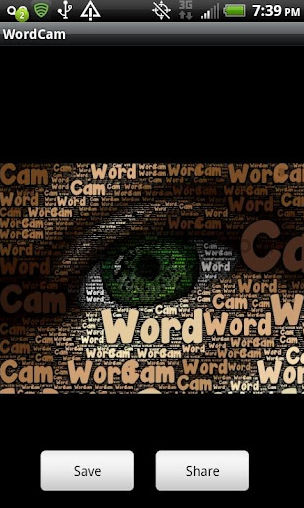 Conclusion
– There are many photo customization apps are there on Google Play store but this app is surely offering something new. Free version doesn't allow to do lot of stuff. You will have to buy the Pro version. If you like the free version then you should go for Pro version otherwise leave it.
Our Ratings for the app – 4/5
Download Link –
WordCam Free Version
.