Soundscape 2 is a great visualizer application with different types of Psychedelic displays for music lovers. This is for iOS devices and it will give you around 9 modes of displays to enjoy your favourite trance or other tracks. You can use this application with your iTunes Library on your device. This application is made by David De Candia and its previous version was really a great hit among iPhone users. Now with the latest edition of Soundscape 2 developer David De Candia have improved the User Interface of this application and added some more cool features too. The faster your track's beat will be, the better experience you will have with this application.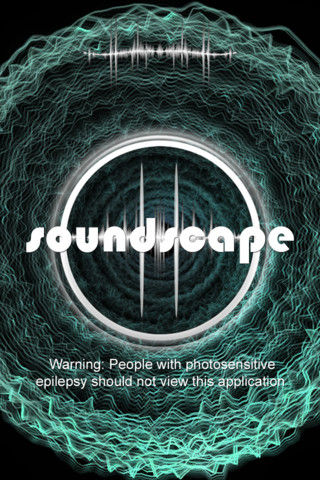 Features of SoundScape 2 iOS Application-
– The graphical user interface of Soundscape 2 is really great and its surely better than the previous version of this application.
– There are nine great visualizations are there to explore and enjoy your music with this app.
– It also support the output for other video monitor devices using the HDMI port.
– The controls are really simple with Soundscape 2 application. You can just simply swipe to right side to change a new song.
– This application works great with AirPlay on Apple TV.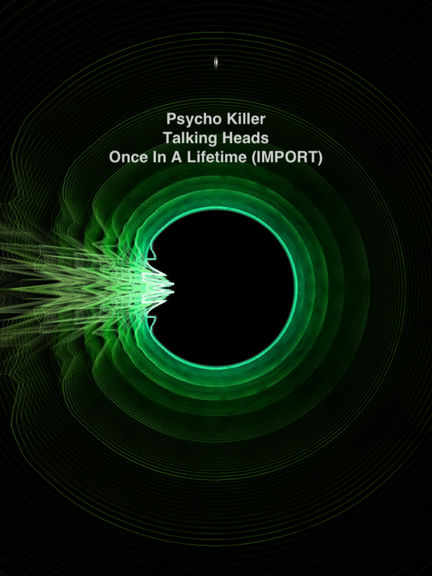 Conclusion- Soundscape 2 is surely a great application with cool features of enjoying your music tracks with visualization. It just costs $0.99 with cool features. User interface is really great. This application really looks great on iPad. You can surely go for it. Our Ratings- 5/5 Download Link- Soundscape 2 iTunes Store.