Simpleaf is a notes application for android devices. This application allows you to write up memos and save it to review later. This is a clean application for keeping notes on your android device. So basically its pretty simple app like the note book you keep in your bag. There is a feature in this app that allows you to write memos with transparent screen on the top of other apps too. So you will not have to close any other app while accessing it. You can easily access this app from the notifications bar on your android device. If you don't like the transparent screen mode of this app than you can easily use the solid mode of this app. There is one single problem in this app and its that there is no eraser in this app so you can delete what you have written once. Now lets check out the full features of this app to keep notes below and decide if you should have it or not.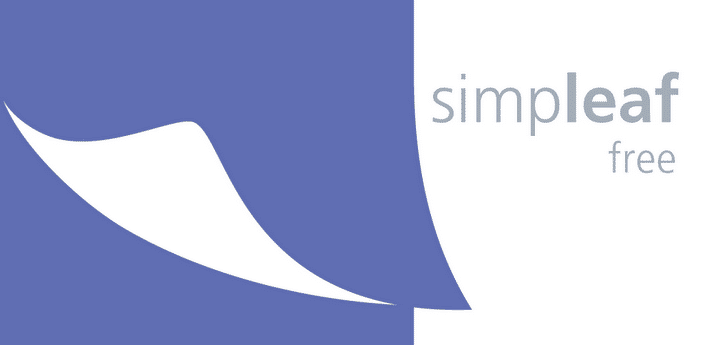 Features of Simpleaf Notes android application –
– User Interface of this android application is pretty clean.
– There is transparent overlay in the app to write notes while accessing other apps too.
– Its easy to operate directly from the notifications bar too.
– You can also use solid background instead of the transparent one.
– There is no eraser in this application to erase what you wrote.
Conclusion
– Simpleaf application have a lot of features to explore but its missing eraser is the only single problem with it. You can try out its free version and if you like it than go for the paid one.
Our Ratings – 3/5
Download Link – Simpleaf
Google Play Store
.