Mumbai on the Go is a very helpful guide for iOS device users in Mumbai. This application is developed to help those users who own an iPhone, iPod Touch or iPad and travel in the city using public transport. This application will provide you all the information you need to travel in the city. If you are new to Mumbai and don't have the knowledge of Bus, Train and Taxi routes then this application can really help you. You will get all the information you need about fares by different transport mediums. One of the coolest thing about this application is that you don't actually need any Internet Connectivity all the time to access this application and get info you need.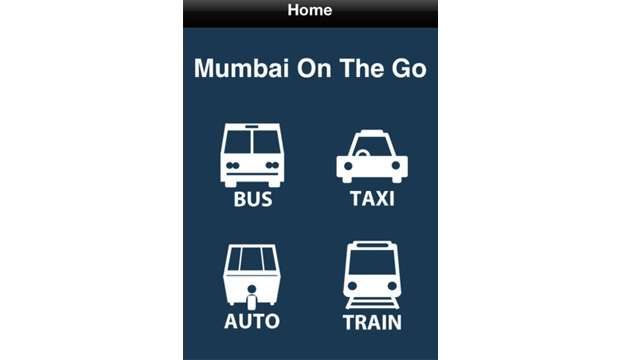 Features of Mumbai / Bengaluru on the Go Application
It gives you all the information you need to travel with any transport medium in Mumbai.
You can search for Bus routes with different options like Bus No. and Bus Stop.
Get information about trains by selecting From and To point. You will get information of all trains available at that moment.
You can get information of Taxi Fares also including the Mid Night Charges.
The design and layout of this application is good.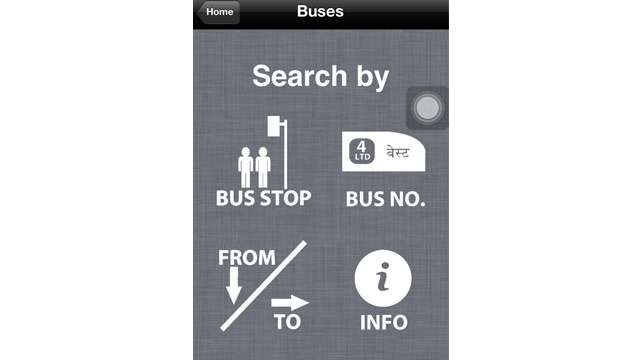 These applications will cost you $1.99 on iTunes Store.
Bengaluru
on the Go
– This application is by the same developer and it helps you to get info of trains and buses in Bengaluru. The features of this application are similar to Mumbai on the Go.
Conclusion –
I think this application is pretty cool if you are new to the city and want to hang around more but don't have any idea of Fares and timings of trains. You can try out the Lite version first before you actually purchase the Pro version.
Our Ratings for the App- 4/5
Download Link
– Mumbai on the Go
iTunes Store
.
Download Link
– Bengaluru on the Go
iTunes Store
.