Manga Rock 2 is an iOS Application that helps you to read Manga in a better way. You can read all type of manga readings with this application including Fruits Basket with this application. This application allows you to read a whole lot collection of manga Comics through the Manga Reader and MangaFox too. There are more than 10k comics are there to add to your collection with this application. This application has two versions, one is free and another one is pro with full features. You can download the comics when you are online and then you can read them later in offline mode. So the basic feature of this application is that it gives you a whole new experience of reading manga comics. You can also search for different comics with the author name or the comic name with this application.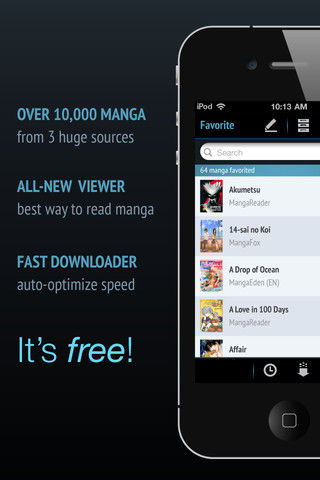 Features of Manga Rock 2 iPad application –
– The interface of Manga Rock 2 is really cool.
– There are more than 10k Manga readings are available to read.
– It has a read and unread indicator too.
– Image quality of comics is also better.
– Let you download manga readings really fast.
– Also keep track of what you have read and what you have left to read.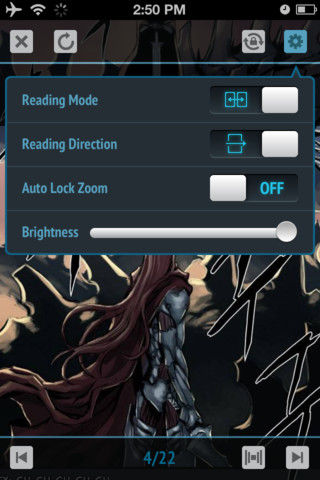 Conclusion –
Manga Rock 2 is a cool application for iDevice users who love to read manga comics. The features are quite impressive and the interface is also good. You can surely go for this application for your iOS device.
Our Ratings – 4/5
Download Link – Manga Rock 2 iTunes Store.