iVideon Surveillance is a video security application for Android Devices. This application will allow you to create your own video surveillance system for free. It is free for non commercial usage. Basically iVideon is a web based cloud video service and now you can monitor your surveillance using your android devices too with its android app. This application is free to download on Google Play store. So basically it's a simple home and commercial security system and you can access it using your android device. You can easily configure this application with iVideon security services. This application will allow you to access the live camera feed from your house on your android device with the web cloud based service. Isn't it pretty cool to have access to all the video streams on your android device for extra security so that you don't miss a single thing. Simple procedure is there to use the app, first download it then sign up on their website to log in then install a software client on your computer.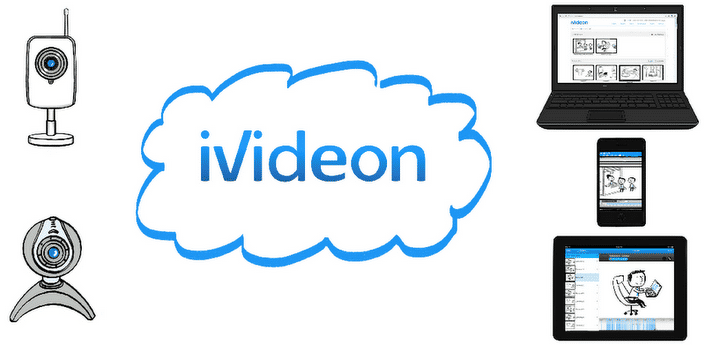 Features of iVideon Surveillance Security application for Android –
– Interface of this application is pretty simple.
– It allows you to check out the live video feeds from your security cameras on your android device.
– You can check the previous day's footages too.
– Makes it simple to access remote cams on your android.
– Application is free to download from Google Play Store.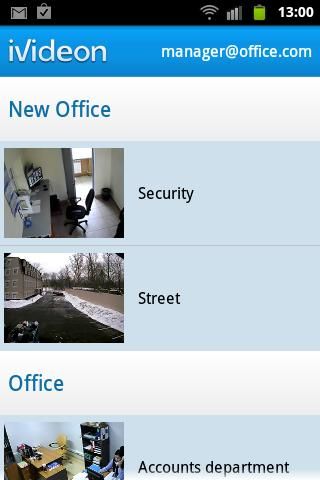 Conclusion
– iVideon Surveillance security application is offering a good video surveillance on your android devices. You should totally download it and use it as its free. You can also get the feeds of your webcam too on your android device.
Our Ratings – 5/5
Download Link – iVideon Surveillance
Image Credit