Fotor – CameraBag is an iOS Application that helps you to create amazing arts with your normal photos. If you are a simple photographer then with this application on your iPhone you can easily create amazing photographs. You will surely feel like you are a professional photographer with quality pictures. This application is designed by Everimaging Ltd to create quality photos with iPhone. This application surely have many features like Camera Enhancement, editing and all. This is a built in camera photo editing application for your device to create amazing photos. The interface of Fotor CameraBag app is very simple and you can easily understand it after using for a few times. You can add different types of effects like FX Effects, Frames and the Realistic HDR with this application to your photos. This app also includes a very simple image editing tool to enhance the contrast, colour and other tools of photo editing.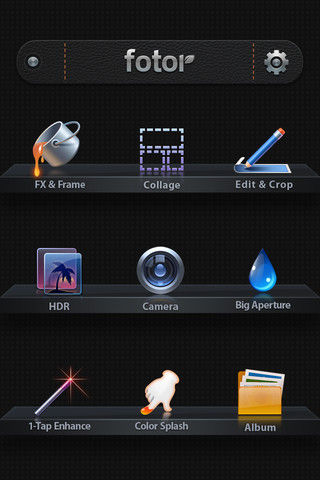 Features of Fotor CameraBag app –
– You can add 75 different types of effects to your photos with this app.
– Collage tool is also there to create wonderful pieces.
– Big Aperture feature gives you ability to create DSLR quality photos with your phone.
– Edit and Crop tool is really handy and easy to use.
– Album manager is also there to manage your photos.
– You can share edited photos with your friends on different social networks with one touch.
– There are 23 different types of frames are there to use with your photos.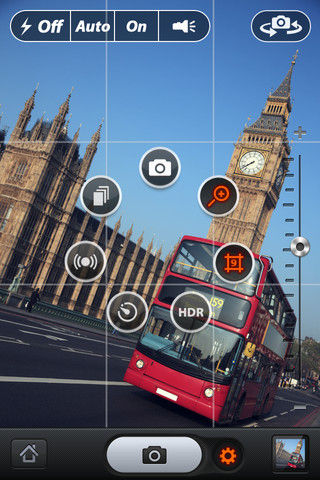 Conclusion
– Fotor CameraBag application will cost you $1.99 with full features and we think it's worth it because of lots of features. You will surely like its simple interface to create quality pictures. From our side it's a good app to have on your iDevice.
Our Ratings – 4.5/5
Download Link – Fotor CameraBag iTunes Store.