Daily Income is another finance application for iOS devices with some new features like add and monitor your income daily. This application is designed by Indigo Beta for business users. If you are working in a company on monthly pay out basis then you might not find it interesting but its pretty helpful for those who get their pay outs daily. One of these business personals like bloggers can monitor their daily ads income using this iOS application. So basically there are not so many people who need to know what income they get daily but there are few of them are out there who will find this app pretty handy. Interface of this application is simple, you just need to enter the money you made on daily basis and then you can easily monitor it anytime later. If you are a seller on eBay, Craigslist or you work as a freelancer at home and you are responsible for your own income then you can try it out on your iOS device. When you will start it for the first time, it will show you a tutorial on how to use this application on your iDevice.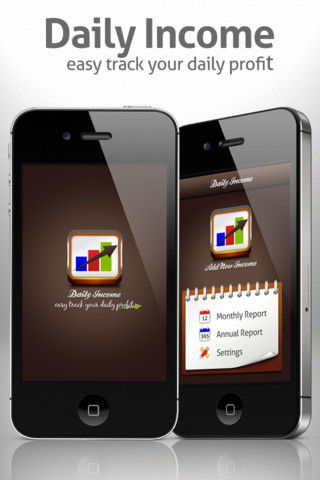 Features of Daily Income iOS application –
– Interface of Daily Income iOS application is pretty normal.
– You can easily track your daily income with this application.
– After using this app for a lot of time, you can monitor your income monthly and yearly.
– You will also receive monthly mail from this app regarding your income details.
– It supports multiple currencies.
– It can also remind you to add your income daily to the app.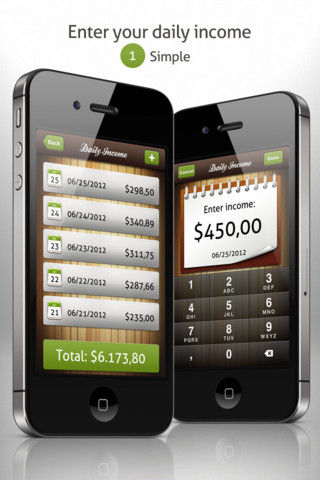 Conclusion
– Daily Income finance application may not be for everyone out there but those who are freelancers and all can totally use this app to track their money. Its price is also quite normal.
Our Ratings – 3.5/5 [ Less Scope among users ]
Download Link – Daily Income