Contacts + is a cool application to get better looking dialer and call log features over the stock interface on your Android device. It comes with a lot of handy features which will enhance your experience of checking details of any contact in your Android device. It also shows details of multiple accounts of a person in your contact list. Check out the full features of the app below. Contacts + Android Review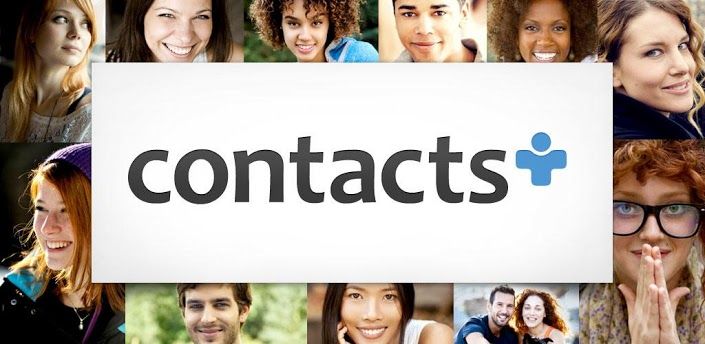 Features – Contacts +, Android application is one of the best user interface providing app on the Play Store. It comes with a lot of good features. Its contact details are beautifully designed and comes with integrated Dialer, Message list and Call log features. It comes in light and dark themes and lets you customize a lot of things. You can also send regular text messages from the same place without switching apps.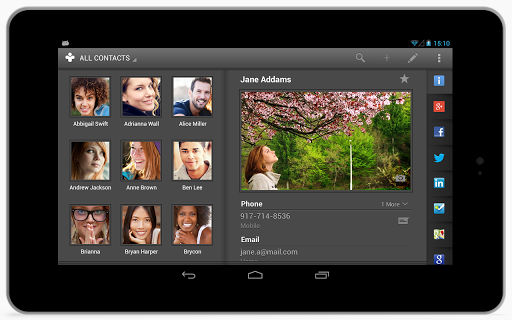 All the main details from accounts like Facebook, Twitter, Linkedin, Whats App and FourSquare are listed in the same place with every contact person. Birthday reminders are also added in the app by synchronizing several accounts. It also comes with beautiful contact widgets to put on your Android's home screen. Overall, Contacts + Android application comes with all the essential features that you might require with a contacts related application. User Interface – User Interface is one of the best features of this Android application. Actually it changes the default looking of your Android's stock interface. All the icons and menus of the app are beautifully designed. The application looks amazing in Portrait and Landscape both of the modes. Overall, it is having a nice user interface which will impress you for sure.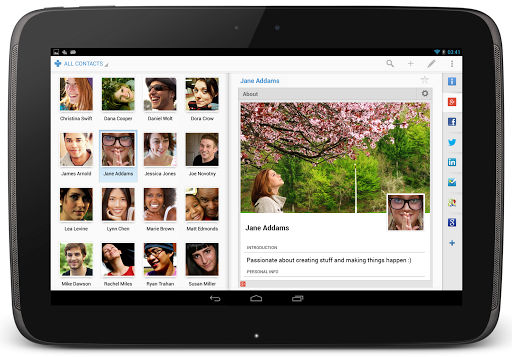 Performance – Contacts+ might take some time to setup for the first time when you synchronize all the contacts in your phone. It works on devices running Android 2.1 and up versions, so actually it supports most of the Android devices out there. Overall the performance of the application is really good and it works without any glitches and all.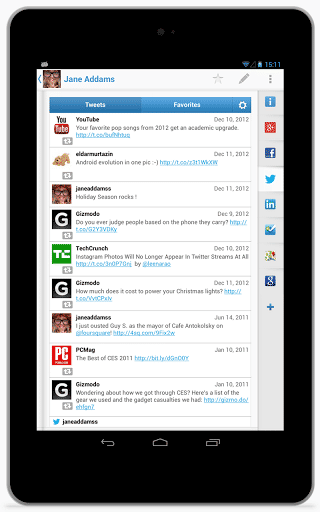 Pros –
Great Interface
Cool Features
Free to use
Cons –
Little lag on Low end devices
Our Rating – 4.7/5
Verdict –
If you are bored using the simple stock dialer user interface of your Android device then you should totally check out the Contacts + application. It comes with lot of cool features like showing list of all the accounts and their details of a contact in one single place. It is a free application that you should totally download today on your Android device. Recommended Contacts App.
Download Link