Rovio's new version Angry Birds Rio is ready to hit the app stores on March 22. The storyline of the game will be based on the upcoming animation movie of Angry Birds Rio which will be in theaters on 15th April, 2011.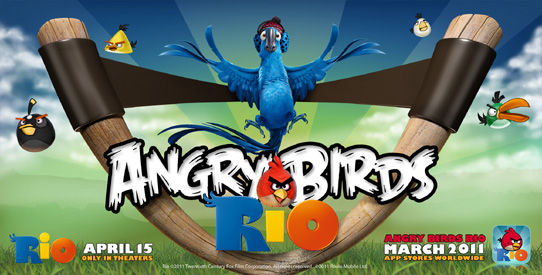 The initial release of the game will be included with 45 dedicated levels and will regularly add new levels via app updates.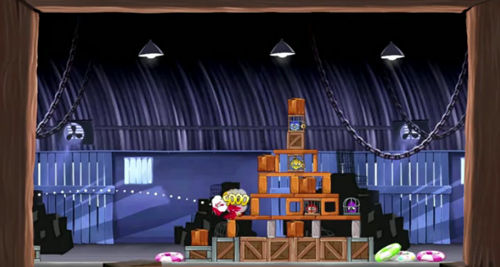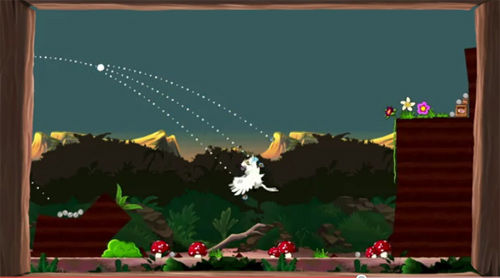 The story line says, the Angry Birds and taken to the magical city of Rio where they try to escape.