Here's some interesting, but not surprising news to Android users across the globe. Soon after the first hit, Google powered Android Operating System hears another Malware attack. This time, the highly populous security applications company Symantec discovered the Android.Counterclank Malware. The company claims, not less than 13 applications that can be still downloaded from Android Market contains an Android.Counterclank threat. Apparently, the apps were available as free download and about 1 to 5 million Android users could have downloaded. Dubbed "Android.Counterclank" by Symantec, the malware was packaged in 13 different apps from three different publishers, with titles ranging from "Sexy Girls Puzzle" to "Counter Strike Ground Force." Many of the infected apps were still available on the Android Market as of 3 p.m. ET Friday. "They don't appear to be real publishers," Kevin Haley, a director with Symantec's security response team, said in an interview today. "These aren't rebundled apps, as we've seen so many times before."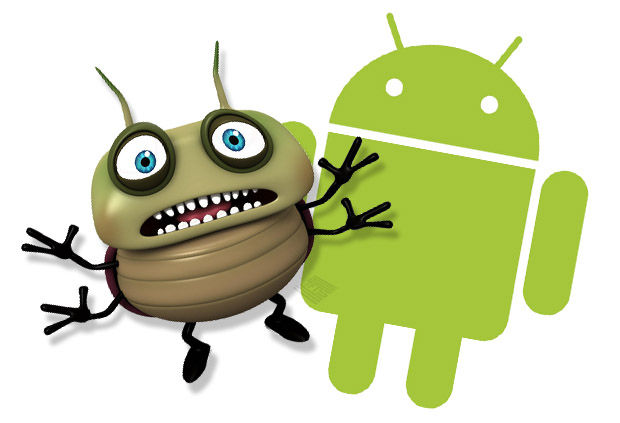 Android.Counterclank is a Trojan horse based on a different malware program, Android.Tonclank which was identified a few months back. Apparently, this collects the personal data from the installed Android devices including the copies of the bookmarks and device make. The little crank can also take advantage in loading unwanted ads on the device, modify the homepage of the browser etc. Though the actual scope of threat is yet to be determined Symantec says, the app can usually ask for an "uncommonly large number of privileges" which users simply ignore and okay. So, this allows the program to transmit GPS coordinates and also make necessary changes in browser to earn money by placing ads.
Finally, here are the 13 Android Apps you should avoid downloading from Android Market place.
Counter Elite Force
Counter Strike Ground Force
Counter Strike Hit Enemy
Heart Live Wallpaper
Hit Counter Terrorist
Stripper Touch girl
Balloon Game
Deal & Be Millionaire
Wild Man
Pretty women lingerie puzzle
Sexy Girls Photo Game
Sexy Girls Puzzle
Sexy Women Puzzle
[via] TFTS