So the unimaginable just happened. After years of refusing to join the Android bandwagon, Nokia has finally succumbed to its charms and made its X series of smartphones official, all running Android. It's good news for all of us, since many of us would agree that Nokia makes great hardware, while Android is known to be an extremely customisable and flexible platform, with a huge ecosystem of apps supporting it. Theoretically at least, pretty much all of those should be able to run on the Nokia X family, using the sideload mechanism if not officially.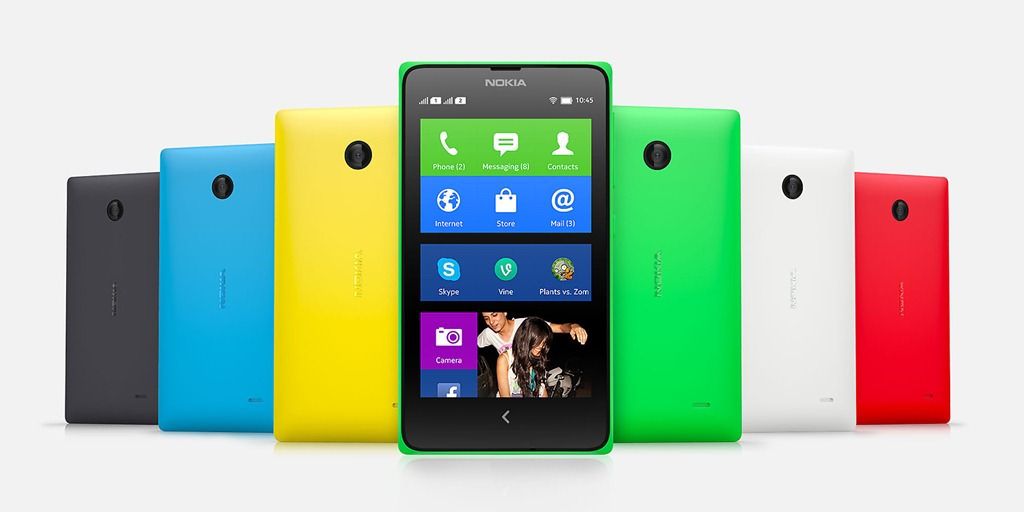 It's amazing how things have played out for Android though, since another key mobile platform, BlackBerry's BB 10, also features support for Android and now lets you
install Android APKs directly
. That only leaves one key player out of the reckoning, and that's Apple's iOS. Of course, it will be too far fetched to imagine that iOS will ever see support for Android, but that may not stop it from 'borrowing' some of Android's signature traits such as widgets for example. Whether even that happens or not could be a separate debate, but the point is, what's the next stop for the Android juggernaut, and is it on the way (if it's not there already), to become the one mobile platform to reckon with? Only time will tell, but we'll be around.