This signs a red-alert to Android users. There was a dangerous app, Super Guitar Solo which can gain access on your smartphone, steal and transmits every pinch of information on your device to a server in Fremont, California.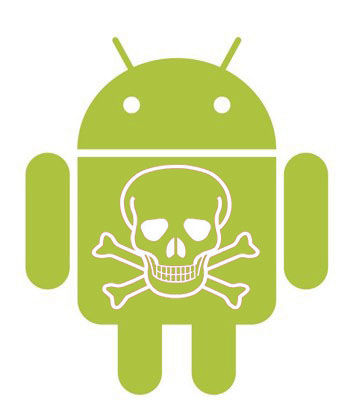 According to Android police report this app is been already downloaded over 50000 times and the publisher taken 21 popular free apps from the market, injected core exploits into them and republished. However, this app is removed from the market place and also trying to remotely remove the app from the installed smartphones.
The offending apps from publisher Myournet:
Falling Down
Super Guitar Solo
Super History Eraser
Photo Editor
Super Ringtone Maker
Super Sex Positions
Hot Sexy Videos
Chess
????_Falldown
Hilton Sex Sound
Screaming Sexy Japanese Girls
Falling Ball Dodge
Scientific Calculator
Dice Roller
????
Advanced Currency Converter
App Uninstaller
????_PewPew
Funny Paint
Spider Man
???