As this week ends, we bring to you some awesome apps available for the Android which were either released or updated this week. These apps are an interesting mix of Creative, Learning and Productivity. Read on to find more about them-
If you're a tablet owner with creative bend of mind, you will always like the portability tablet offers to turn artist anytime/ anywhere. But, there aren't many apps which helps you to to create drawings, sketches, etc. ArtFlow converts your Tablet into a digital sketchbook offering several brushes and tools. The app also works well with stylus like Samsung's S Pen (for Galaxy Note range). Once done, the image can be exported to PSD, PNG or JPEG File.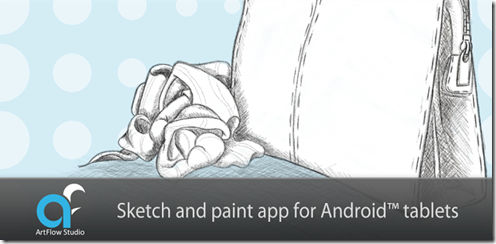 The app also offers Pro version (available as in-app purchase) which provides more useful options.
Duolingo is one of the most popular website for learning languages like French, Spanish, Italian, Portuguese and more. The best part about Duolingo is that it's completely free and doesn't even show ads to the app users. The app offers a very interactive and fun way of small lessons, quizzes, etc. and rewards you with achievements for correct answers.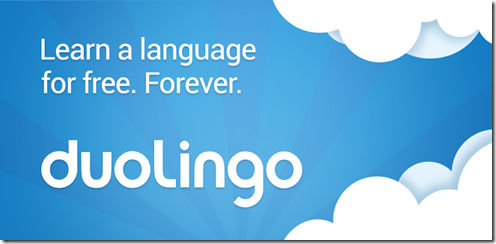 Give this app a try and learn a new language!
We have instagram for sharing pictures we captured, but wouldn't you like an app which lets you share screenshots or some random images? Imgur is a renown website for just this purpose, and their Android app just makes sharing images even better and easier. Just like Instagram, one can see images share by others and comment/ vote on them.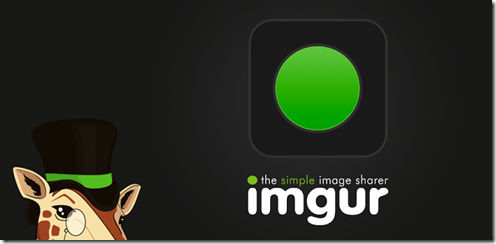 Browser for Android platform are dime a dozen. But, if you're not satisfied by any of those or your favorite browser is not available for old version of Android (Chrome supports Android 4.0 and up), then give Next Browser a try. It's developed by the popular Go Launcher and Go SMS team and offers useful features such as Tabbed browsing, speed dial, voice commands, bookmark syncing, etc.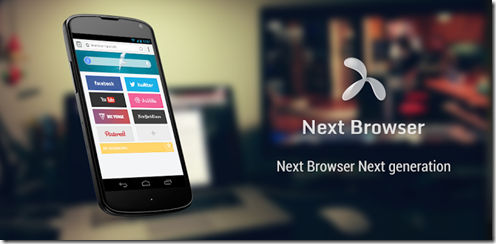 The app also offers the option of using extensions to increase the functionality of the browser.
Updated App(s)
For keeping track of one's daily routine, appointments, closed ones birthday, Calendar is one of the most useful service. And, specifically Google Calendar since it syncs the events across your Google account making sure you know about your day. The latest update to Google Calendar allows you to color code the events and makes it easier to change date/ time of the event depending upon the time zone.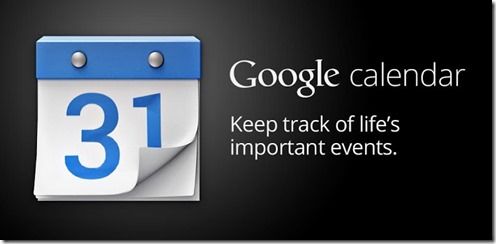 Which one's your favorite app of the week? Share with us in the comments below.