Amzer has showcased its drill proof display at the Consumer Electronics Show 2013.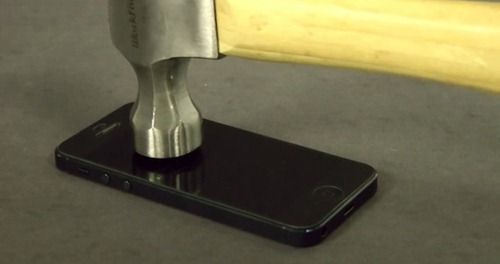 This protective display minimises scratches and provides enhanced protection to LCD screens. The screen protector was tested by applying it onto the display of an iPhone. The screen protector functions as a mirror when the device is switched off. The screen protector can be cleaned using a cloth and its non adhesive feature ensures that your screen looks clean even after removing this protector.
Its Thermoplastic polymer body uses cross linking agents in its material in order to provide superior protection to the screens. The protector has been manufactured in to fit and adjust the screen size of the device without impacting the screen content. The display will look and function as normally as it always was even after applying the screen protector over it.
Amzer is a company that specializes in mobile accessories and wireless devices. The company was found in 2013.