Amazon has officially announced that it will be opening its Music store for the users of Apple devices from the coming Thursday.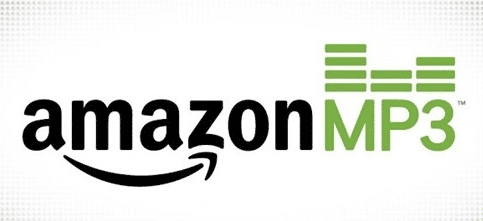 Amazon will be offering free music at its digital store for the first time soon. Amazon.com has announced proudly that its online store has a MP3 catalogue offering a total of 22 million Songs to the iPhone and iPad Users.
The Amazon Music store for Apple Devices is a Browser-based service which will let Amazon escape from the Commission that it had to give to Apple for its sales that took place in the iTunes. After any purchase of music made by any consumer, the music will be stored in the Cloud space and will be accessible anytime at the Cloud and will be available for being saved in the library for getting played through various devices.
The Amazon Music Store will also offer some daily deals which include 69 Cent songs and $5 Albums along with many individual purchase history based recommendations.
The Apple users were demanding for the capability to buy Music directly from Amazon Store since a long time after the launch of the Cloud Player App for the Apple devices like the iPhone and the iPod Touch.
Now, it seems like Amazon is taking a major step ahead to fade out the dominance of Apple in the Online Music Segment with the launch its own Optimized MP3 Store specially designed for Apple devices. We hope Amazon would be able soon to mark its presence in the Cloud-based Entertainment Market.