Amazon has launched the upgraded version of world's highly popular Kindle Paperwhite e-reader. It is considered as world's best-selling e-reader and now it is even better with upgraded features which include new display technology with higher contrast, faster performance, new reading features, next generation built in light technology and more. Amazon.com has already started taking pre-orders for the next gen e-reader priced at $119 but it will start shipping after almost a month on September 30th 2013.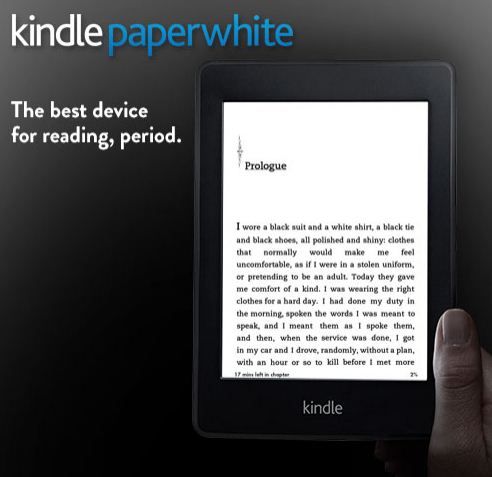 The new display technology introduced in the next-gen Kindle reader now provides higher contrast and better reflectivity that means now white looks much whiter and black looks much blacker on the upgraded reader. Next generation built-in light added in the reader now provides comfortable reading experience to the users without eyestrain.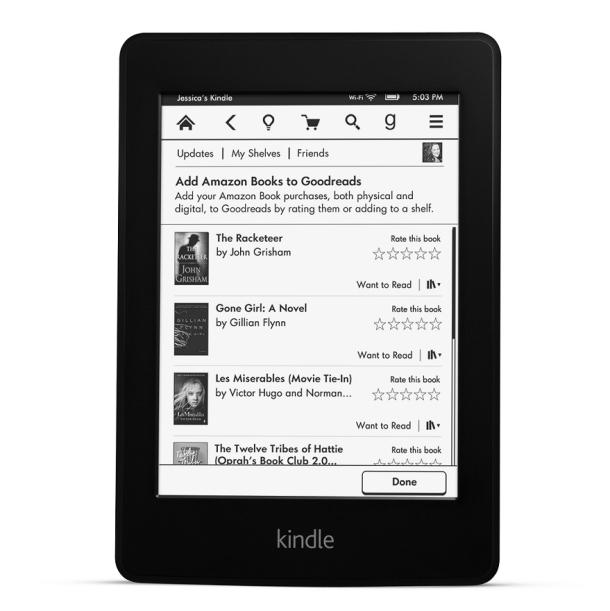 One of the exclusive new features added in the reader is Goodreads book readers community integration which will allow the users to see what their friends are reading. They can now rate the books for other Goodread users, all from the device itself. Company has also introduced a child friendly feature in the device called FreeTime which uses parents controlled system to encourage the kids to read books and hands out achievement badges when they complete certain reading milestones. Along with all the new features in new Kindle Paperwhite e-reader, company has also introduced Matchbook service which allows the users to purchase the Kindle edition of the paper form books purchase from Amazon.com. Overall, the new generation Kindle Paperwhite e-reader is surely going to impress the users of this device with all the upgraded features.