"We show you some of the coolest things you can do with Gmail"

So you do have a Gmail account, right? It's one of the most popular email providers, but there's more than meets the eye. So while you can continue to use it the way you usually do, read on and try these tricks that will help you use Gmail like a boss!
1. Use Gmail without internet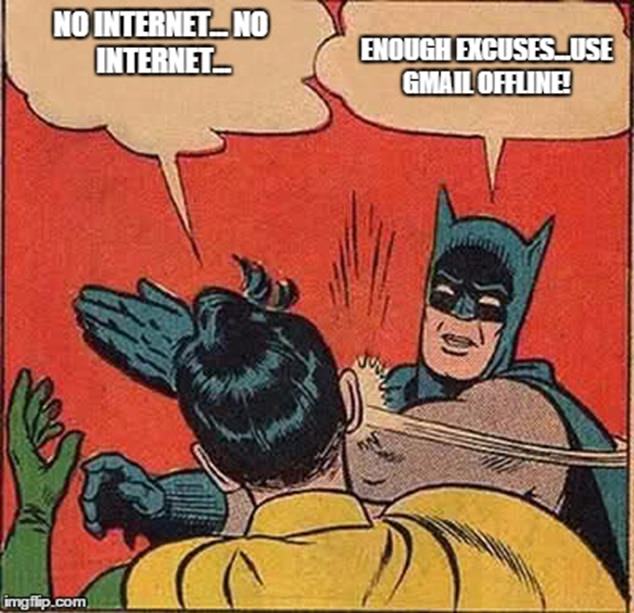 Reading Gmail offline is easy on a phone… actually it's automatic. But what about on a computer? Isn't it an issue to be online to check trivial details like a contact number or address? Of course it is… and we have a fix. Simply install Gmail Offline plugin from the Chrome Webstore. Log in once with internet connected and done! It will make all your emails and even attachments available offline. No need to connect to the net, for trivial tasks – like reading a mail!
2. Recall a sent message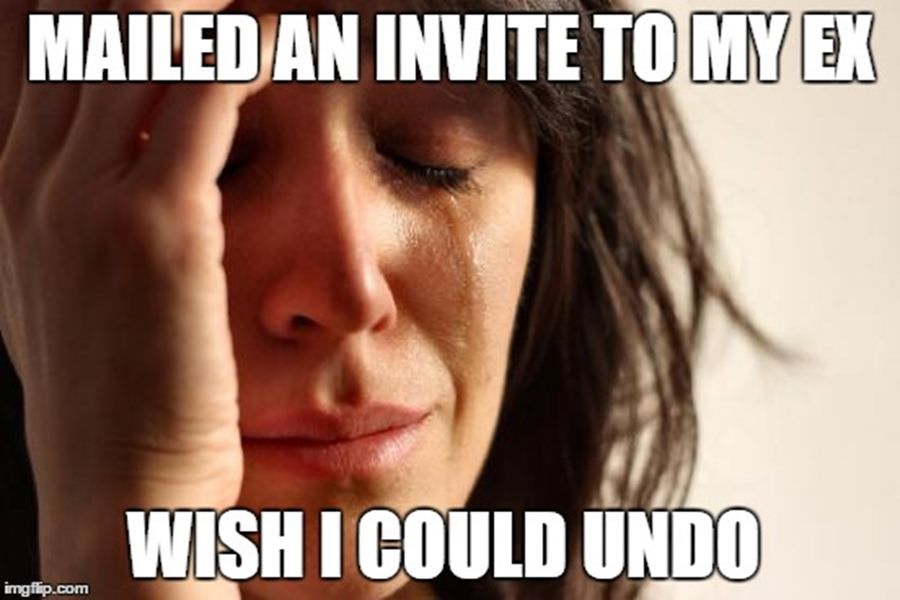 Typed some crap in the compose windows and accidentally clicked 'Send'? Used to happen quite a lot with me… until I stumbled on this one! Simply click the gear icon on the top right corner and head to settings. Under the 'General' settings check 'Enable Undo Send' and choose a time frame from 5-30 seconds. Now 'Save Changes' from the bottom of the page and voila! The next time you send any message you will have the option to cancel the sending and even recall it for a limited time, once sent.
3. Send messages in the future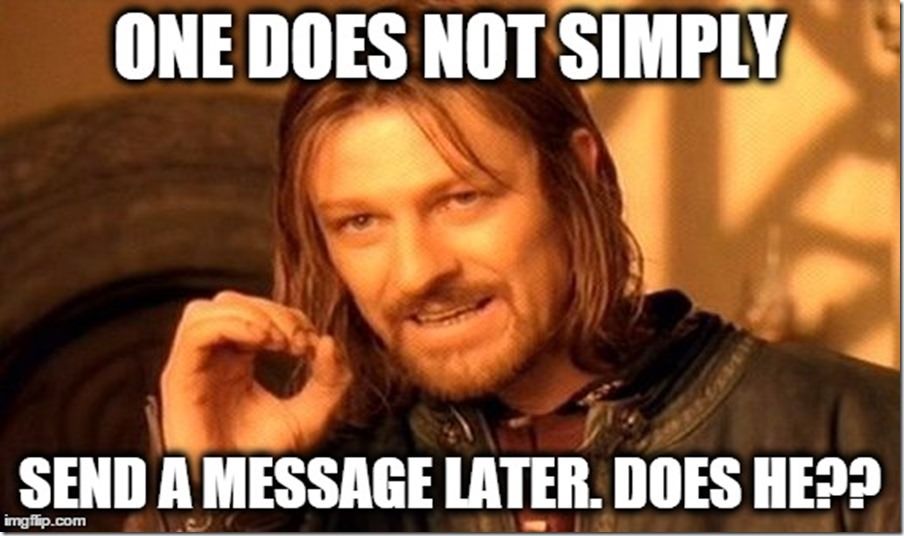 Want to send an email at a later time… why not schedule it in advance? With the Boomerang extension installed in Google Chrome, you can choose when to send your email at any desired time in the future. Once on board, the next time you are done composing a message, beneath 'Send' is the option to 'Send Later', with which you can schedule your message. So the next time you want to drop party invitations or send birthday wishes to a pal at midnight, do it in advance!
Check it out here – www.boomeranggmail.com
4. Send emails from different addresses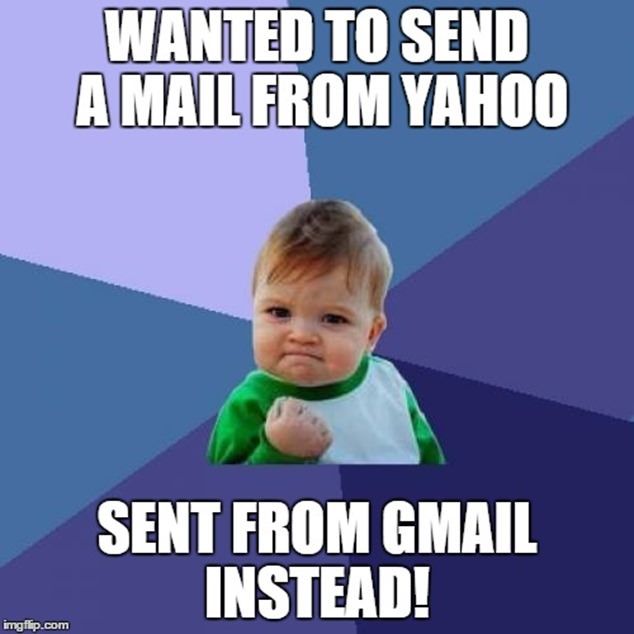 Most of us have multiple email addresses, at least two – personal and professional. But who told you that you need to login to different email accounts to send emails from them? Why not just use Gmail to send mails on behalf of other email addresses you own? Simply hit the gear icon, tap on settings and under "Forwarding and POP/IMAP", select "Add a forwarding address. Add and verify your email address and now when you compose a message, simply select the desired email addresses from the available email addresses.
5. Destroy messages after sending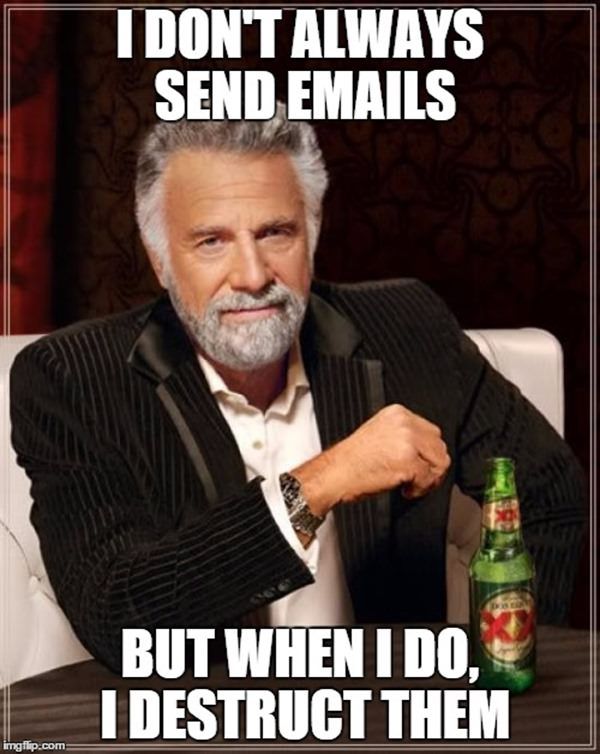 This one is just too good. We earlier talked about how we can undo a sent message within 30 seconds of sending it… but what if the time has passed and you were late to realise? Or for times when you want someone to read the email only once? Like the times when you email someone your bank details or an embarrassing picture. This Chrome add-on called Dmail makes you feel like a wizard with its ability to send self-destructing emails. Once installed, while composing a message you can choose to destroy it after an hour, a day or a week. Now for the best part, even if you don't select any of these settings, you can later chose to revoke a sent message by clicking the Dmail icon on top. Feel like Bond with this one in your arsenal.
Check it out here – www.mail.delicious.com
6. Pimp your Gmail with preview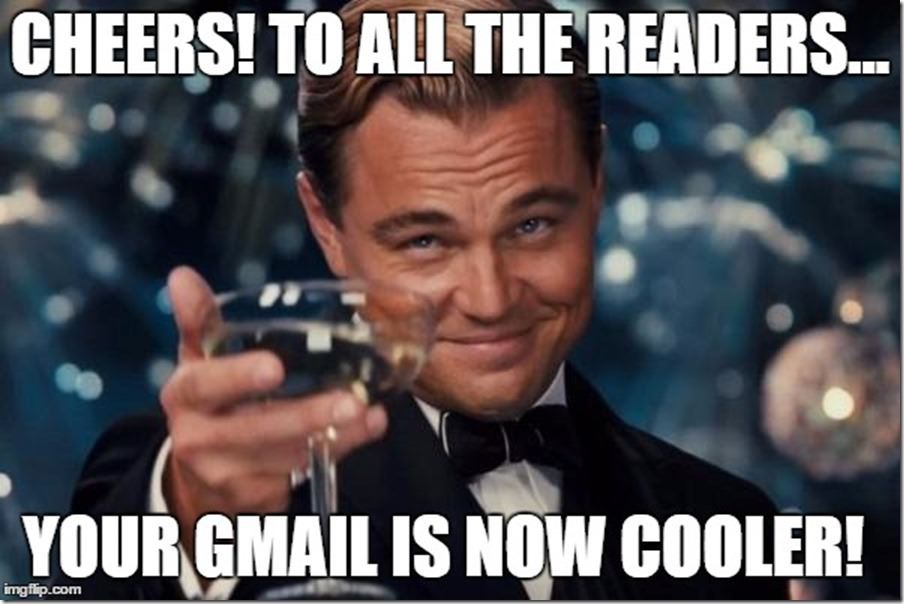 Till now we have talked about how you can make Gmail more useful, but now let's talk about making it more usable. Gmail's default layout is rather primitive… you see a list of emails, you select one, if you need another one, you go back and select that one. Boorriinngg! Because of this layout, many people have switched to MS Outlook, Thunderbird and other email clients. With with one change in settings, you can get the feel of Outlook in your very own browser. Under 'Settings', head to 'Labs' and enable 'Preview Pane'. Alternatively, you can also enable 'Right-side Chat' for a more productive interface. Done! Your Gmail just got much better.
Image Credits : Created using www.imageflip.com/memegenerator