Airtel has launched its 'UAE Supercharge Pack' for international calls to Dubai. The offer is applicable upon Etisalat and Du networks in UAE. The offer closes on February 03, 2013.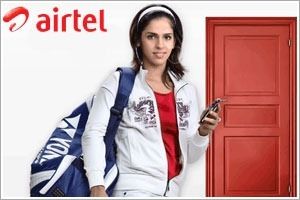 This pack offers 80% discount on incoming calls while travelling to Dubai. Under this plan the incoming calls would cost only Rs 20 per minute without any other additional charge while roaming in UAE. This offer lets the customers save upon their calling charges and is valid for limited time frame only.
TRAI in its 43rd amendment had suggested the Telecom companies to reduce the cost at which they provide services to their customers since the cost of providing telecommunication services had declined considerably.
This could be the reason for Telecom operators offering more and more discount options. Customers can avail 30 minutes of free outgoing and incoming calls on a recharge of Rs 508 under this offer. This offer has a validity of 7 days.
There is another plan of Rs 994 that offers free outgoing and incoming calls for 75 minutes. This offer has a validity period of 15 days.