Kapil Sibal had announced that free roaming facility would be available to Indian mobile phone users by October this year, as per the National Telecom Policy (NTP) 2012. Aircel has already implemented a Re.1/ minute call charges to any place in India plan. Now, following in the footsteps is Bharti Airtel, who have launched the free limited roaming facility in five states so far.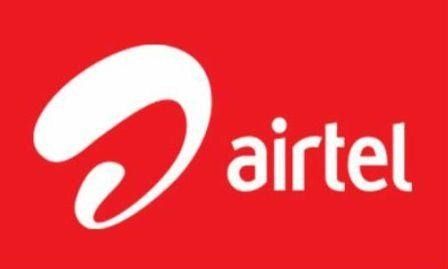 The number one cellular network provider of the company announced the plan yesterday for its prepaid customers in Delhi, who will now receive free incoming calls from five states. Bharti Airtel's press release statement said, "With this pack, Airtel prepaid mobile customers can now get up to 30 days of free incoming calls while travelling to Bihar, Jharkhand, Uttar Pradesh, Uttarakhand and West Bengal (except Kolkata) on a recharge of Rs 21."
Delhi's Airtel prepaid users are charged Re.1/ minute for incoming calls and for local outgoing calls and Rs. 1.50/ minute for STD calls on roaming.
The NTP was approved by the Union Cabinet last year, as per which the roaming within the country has to be made free. The policy has been aptly named – "one nation, one rate." With this policy, users will be able to keep their phone numbers across the country under the new mobile number portability system.
The limited free roaming plan by Airtel is the first step taken to get integrated with the One India plan. The mobile network companies are currently in the process of hiking call rates and even removing special offers. The free roaming offer comes as a fresh lease of breath in this charged up environment.