Bharti Airtel has introduced a Security Solution for the Corporates that promises them to allow access to enterprise Data from anywhere in a secure way on any device of their choice.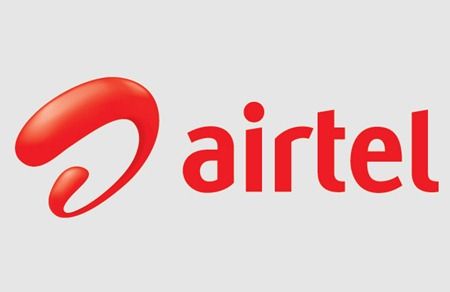 As the concept of bring your own device (BYOD) is gaining popularity day by day, Airtel is attempting to cash the concept in its favour with the introduction of the new concept that allows Corporate employees to access the Data useful for their enterprise job on a Device of their own Choice in a secure way by utilizing their Corporate Network for work.
Airtel Dynamic Mobile Exchange would allow the Corporate workforce to access the Data useful for Enterprise work from anywhere resulting in an increased productivity of the business along with meeting secure Mobile Data Requirements at the same time.
In case of theft or loss of the Mobile device, Airtel ensures the user to get the data in the Corporate container remotely locked and wiped off for the protection of the highly sensitive Data.