Taking in consideration the ongoing discussions over the rays from the Mobile towers airtel has announced officially that the Company has equipped its 24,000 towers with a technology that makes them capable of running on Renewable energy.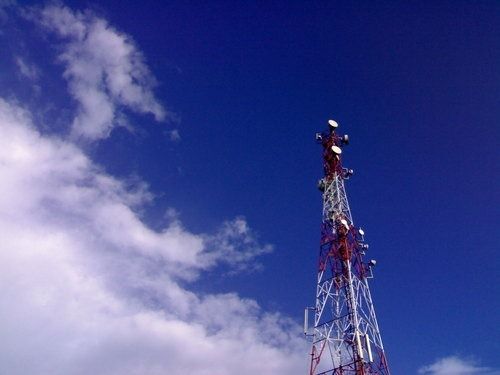 Airtel has reduced around 11 percent of the Emissions resulting into Greenhouse effect that are caused from its towers. the GSM Service provider has informed that 24,000 of the Mobile Towers from Airtel have been made capable of running on Renewable energy. Thus, the step from Bharti Airtel lets its Customers proud on their Service provider going Green.
24,000 of Mobile towers from Airtel are running now on renewable energy which includes Solar Energy, Wind energy and Fuel Cell. The new initiative from Airtel has resulted in a reduction of Greenhouse Gas Emissions by 150,000 metric tonne of Carbon dioxide every year.
Airtel has announced officially with a proud feeling that the Company feels delighted to Go Green with a reduction of 11 percent in emissions of GHG emission per terabyte for its operations during the time period of 2011-2012 in the Country
Airtel is also working tirelessly to deploy the network with Outdoor BTS which is an Outdoor Base station that does not require any kind of Air Conditioning. The Outdoor BTS would give a benefit of 35 to 40 percent of Power Conservation.
Airtel has developed a slew of Banks containing Hybrid Battery which have been positioned that has resulted in an decrease of 60 percent in the dependency on Diesel by the Network of Towers in Africa. The decrease in the Diesel dependency is expected to be 100 percent by the year 2013 for Airtel Africa.